The Time-Saving Accounting Solution for Five Guys Franchisees
Restaurant365 gives Five Guys franchisees the restaurant-specific accounting solution that saves time, eliminates manual tasks, reduces errors, and enables you to make real-time, data-driven decisions when opportunities and challenges arise.

Let's chat about:
Fill out the demo form to schedule a meeting with Senior Account Executive Lisa Hoyt
Five Reasons for
Five Guys
1. Restaurant-specific solution that scales up with your growing business.
2. Save time and money on your entire AP process with digital invoice capture and customizable approval workflows with cost-effective payment options.
3. Spend less time on administrative accounting and inventory tasks and more on improving your customers' experiences.
4. Multi-location visibility enables inter-store transactions, invoice sharing, and real-time cost and labor analysis with just a few clicks.
5. Reduce manual tasks through frictionless integrations with Aloha, Brink, Micros, and dozens more POS systems, vendors, and banks.
I have spent my entire career in the restaurant industry, and I love that we have a platform that specializes in the industry and provides us everything we need to be successful, all in one place.
Five Guys Franchisee, Hyde Park Ventures
Restaurant365 is our partner in data and analytics, in efficiency and automation, with the ability to scale with us. We saved over $200K in personnel expenses and identified millions of dollars in intercompany adjustment errors, by implementing R365 Accounting.
Five Guys Franchisee, Hyde Park Ventures
Accurate, Value-Added Accounting
R365 Accounting is the engine of growing restaurant groups, helping improve margins and scale without adding overhead thanks to frictionless POS integration, a direct general ledger connection, automated accounts payable, and real-time reporting.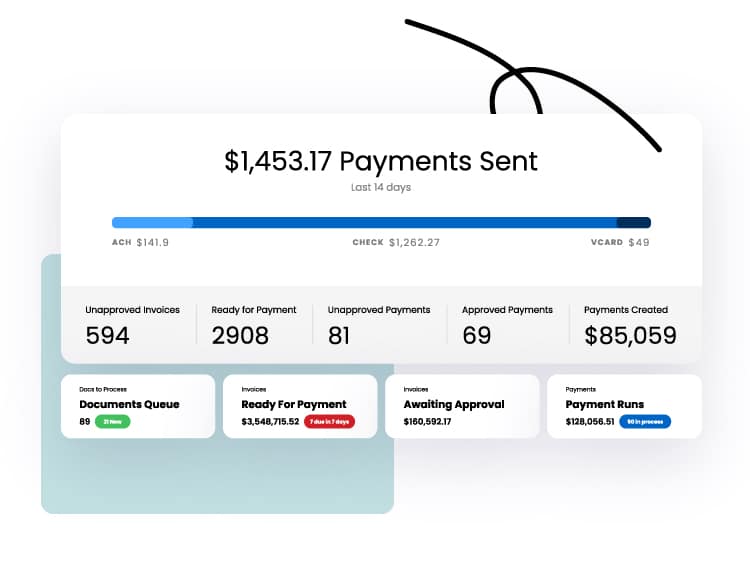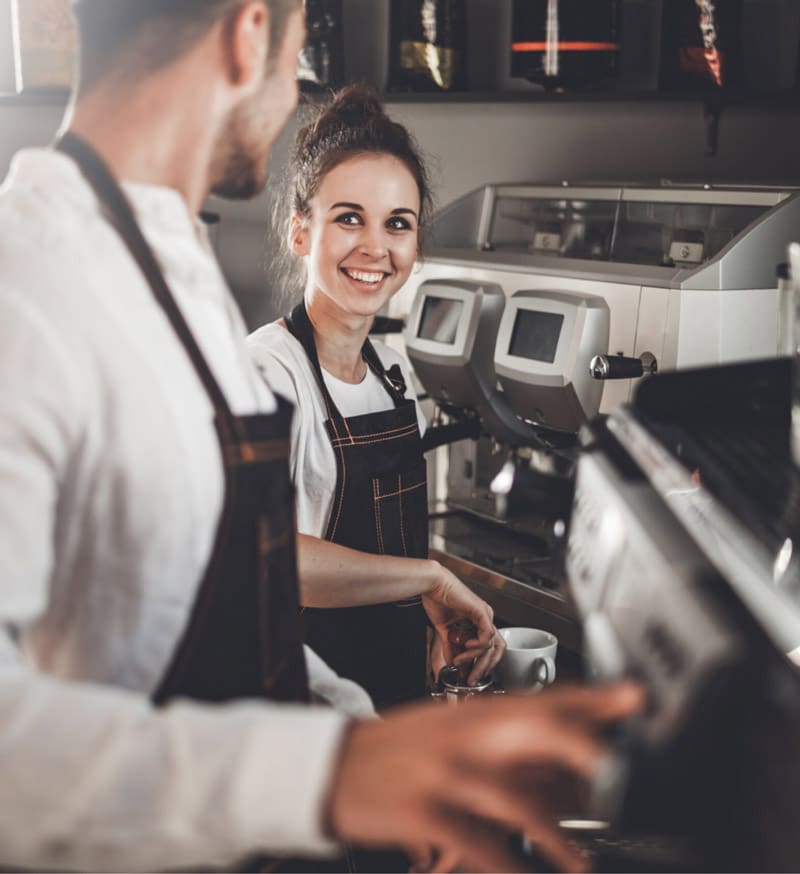 Hire, Pay, and Retain Your Dream Team​​
Streamline administrative work throughout the employee lifecycle with solutions for hiring, onboarding, scheduling, payroll, and benefits. Give managers time back to focus on what matters most: guest experiences, team engagement, and productivity. ​