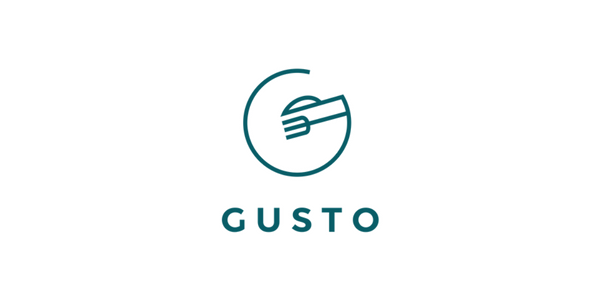 Restaurant365 and Gusto have partnered to provide clients with robust tools to drive back-office productivity, gain insights across all levels of business and monitor assets. This deep integration allows for detailed data to be pulled seamlessly from the Gusto POS directly into Restaurant365, decreasing the time spent on bookkeeping and accounting.
The integration of Gusto and Restaurant365 alleviates the load placed on restaurants' day-to-day operations. Digitization of back-office logistics and management allows businesses to run more efficiently while providing restaurateurs additional time to focus on strategies for revenue growth, customized service and guest loyalty.
Several Gusto clients are implementing this back-of-house integration in stores nationwide and streamlining business operations.
"The integration of Gusto's POS data with Restaurant365 has enabled us to finally leverage real-time transaction and labor data to make smarter business decisions and take full advantage of Restaurant365's robust functionality," says Skip Gosnell, Director of Information Technology at Saladworks.
Gusto's VP of Major Accounts and Business Development, Niko Papademetriou, explained that "Gusto's mission is to reshape how a hospitality technology platform can provide value to Fast Casual and QSR chains by more nimbly navigating the evolving restaurant business environment, ensuring our clients are able to stay relevant, competitive, and profitable."
"Our passion is helping restaurants grow and this partnership with Gusto further extends our reach," says John Moody, Co-Founder of Restaurant365. "Together, we have the ability to be a complete game changer for restaurants of all sizes. The future is bright for Restaurant365, Gusto, and our collective customers."
Gusto is committed to helping its customers provide unprecedented, curated guest experiences. Integrations with partners such as Restaurant365 is one of the ways that the company is continuously innovating to accommodate the ever-growing demands of the restaurant management industry.