Restaurant Accounting Software to Drive Growth
R365 Accounting is the industry leading restaurant accounting software, helping improve margins and scale without adding overhead thanks to frictionless POS integration, a direct general ledger connection, accounts payable automation, and real-time reporting.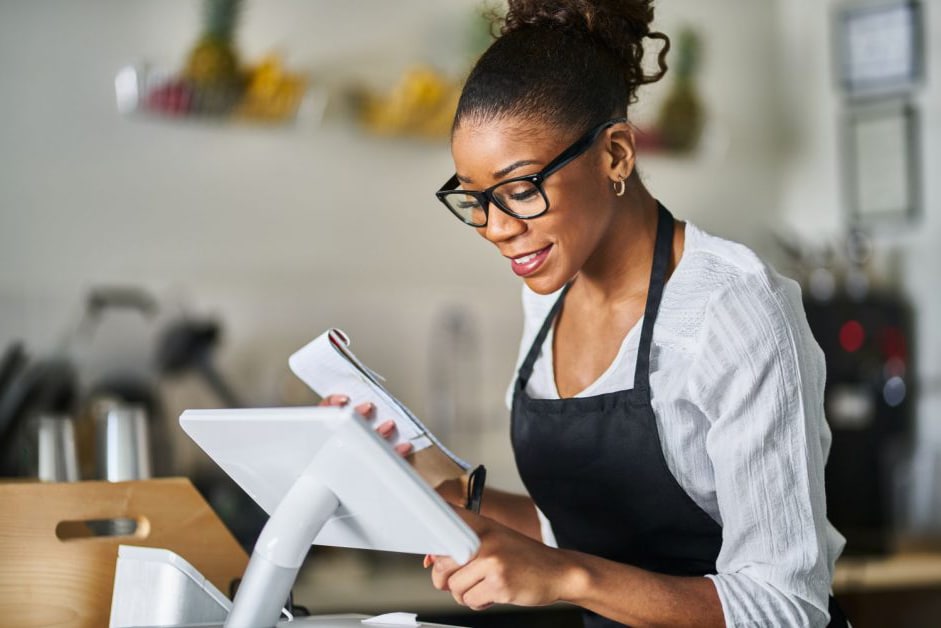 Automate Accounts Payable
Modernize your entire accounts payable process from invoice capture to approval workflows with cost-effective payment options.
Securely Connect to Your Bank
Direct integration with your bank lets you see and manage all financial transactions in real-time with a single click.
Easily Track All Fixed Asset Categories
Track the lifetime costs of all your fixed assets, from real property and technology to kitchen equipment, furniture, and more.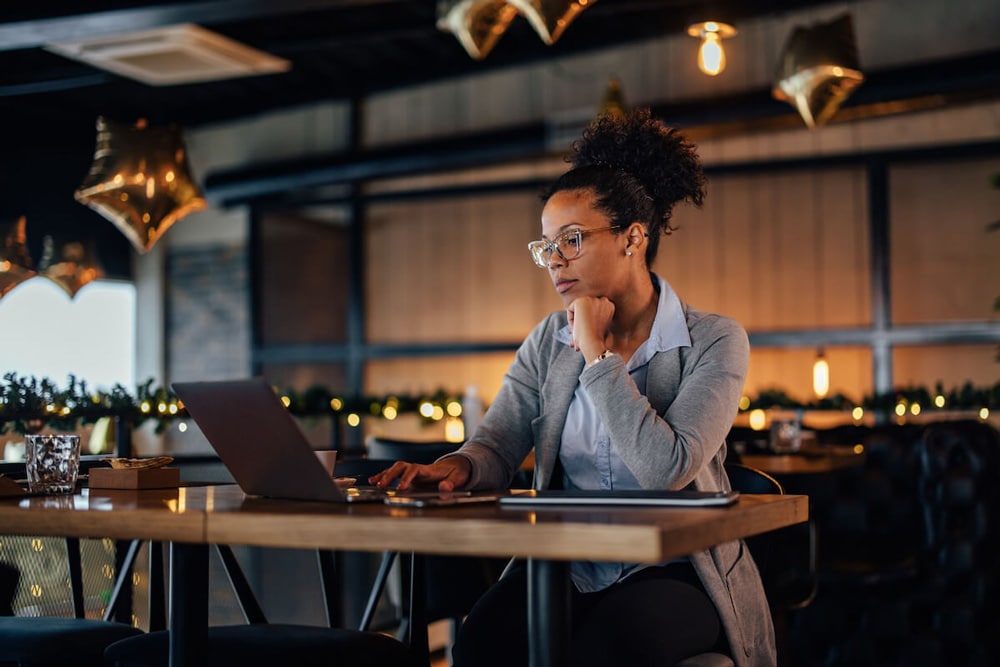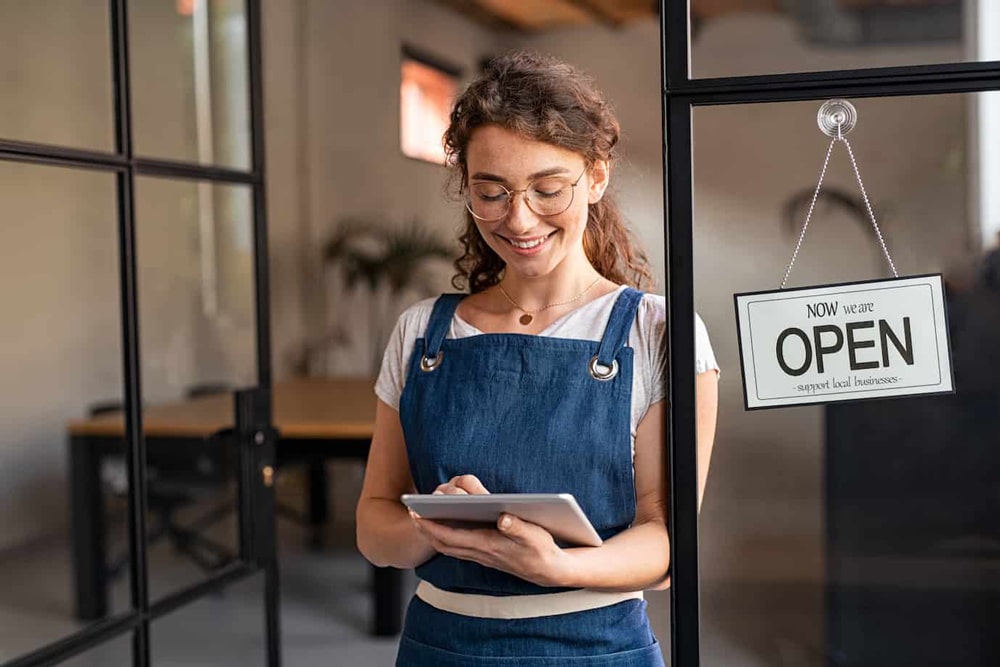 Budget and Forecast Smarter
Drive your restaurant group toward its full potential with the ability to budget for multiple locations simultaneously.
Take Your Financial Pulse
Visualize your restaurant group's financial health with out-of-the-box or custom reports at the frequency and detail you need to make data-driven decisions.
Best in Class Restaurant Bookkeeping
Transform restaurant bookkeeping into a fast, accurate workflow that generates the data your restaurant company needs to run more efficiently and profitably.
R365 Customers Succeed with Restaurant-Specific Accounting
The intercompany is phenomenal. With multiple companies in Canada that do a lot of intercompany transfers, BLCO is now able to condense transfers into one entry, versus going in and out of multiple entities to ensure they're all in balance at the end of the month and year.
I upload the bank data, go to the reconciliation, and everything's already matched — there's zero difference between the amount the bank says went out and what we said went out. I approve it and move on. It's almost fun because I know that it's going to get done so quickly and easily.
Spend Less Time Crunching Numbers and More Time Growing
Looking Solely for Restaurant Accounting Software?
Learn how R365's industry-specific accounting software is perfectly tailored to help your restaurant group's Accounting team drive the business forward.
Get answers to the most frequently asked questions by restaurant Finance and Accounting teams about R365 Accounting.
See How You Can Save Money with R365
Request a Demo of
R365 Accounting
Learn how R365 Accounting can help you keep tabs on your restaurant group's financial health and meet your profitability goals.