Create Efficient, Delightful Restaurant Experiences
Our cloud-based software provides a unique, all-in-one accounting, store operations, and workforce solution for restaurants. Seamless integration with your POS, banks, vendors, and more, results in less time spent on manual tasks and improved visibility and control of the bottom line.
Say Goodbye to Stacks of Invoices
Integrate and automate your AP processes.
Streamline Store Operations
Data-driven inventory, labor, and scheduling.
Unleash Your Team's Potential
Hire, onboard, pay, and retain top talent.
Power Your Passion, Profit, and Growth
Increase sales, control food costs, and optimize labor.
Increase Efficiency and Decrease Prime Costs
Execute Accounting with Ease
Detailed sales and labor data is pulled directly from your POS, automatically creating daily sales and labor accrual journal entries for your general ledger, saving time and increasing accuracy.
Control Prime Costs Like a Boss
Get a pulse on your restaurant's inventory and labor with robust tracking tools. Complete administrative tasks quicker and more accurately to get the information you need to control prime cost and boost margins.
Take the Work Out of Managing Your Workforce
Streamline administrative work throughout the employee lifecycle with solutions for hiring, onboarding, scheduling, payroll, and benefits. Give managers time back to focus on what matters most: guest experiences, team engagement, and productivity.
Drive Better Performance with Data
Get accurate, timely data that's easy to find and share. See what's working, what's not, and what's happening in real-time with out-of-the-box and custom reports to help drive improvement, growth, and expansion.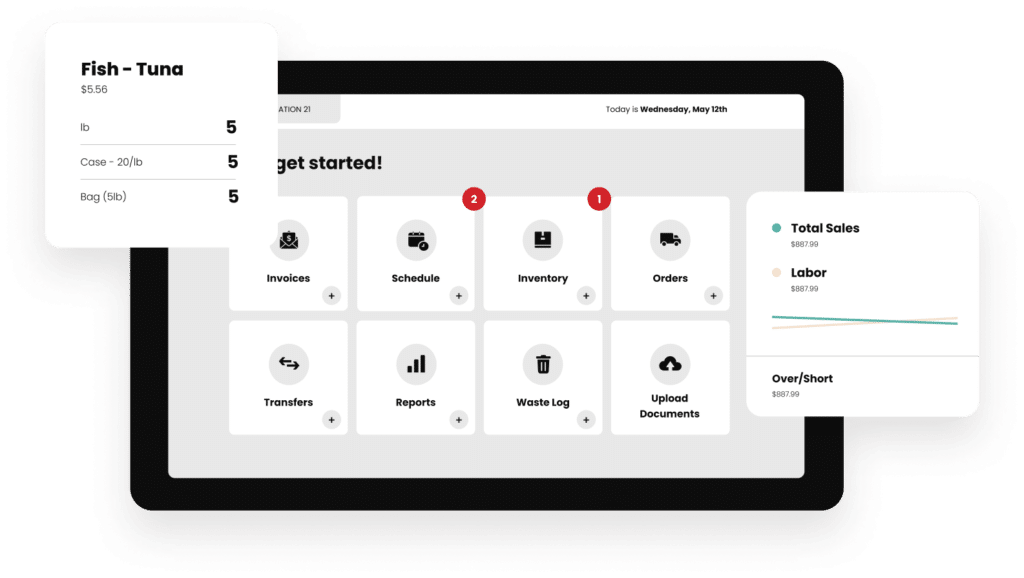 The executive team and operations managers get a snapshot of the important things every day without having to hunt for them. Restaurant365 has been a game changer administratively. We can more easily see how we're doing versus how we thought we were doing. If we're not hitting our goals, we can get ahead of it faster.
Food Fight Restaurant Group
I saw that if we could reduce labor by 2%, we would save around $40,000–$60,000 a year. Thanks to R365, we've done even better than that. We were at 40-46% for labor. Now it's between 35-38%. Overall, we've saved about 5% on labor as a percentage of sales.
Zullee Mediterranean Grill (Formerly Kabob House)
I've been in this business for forty years, and R365 changed the work I do for the better—more than any single thing I've ever done.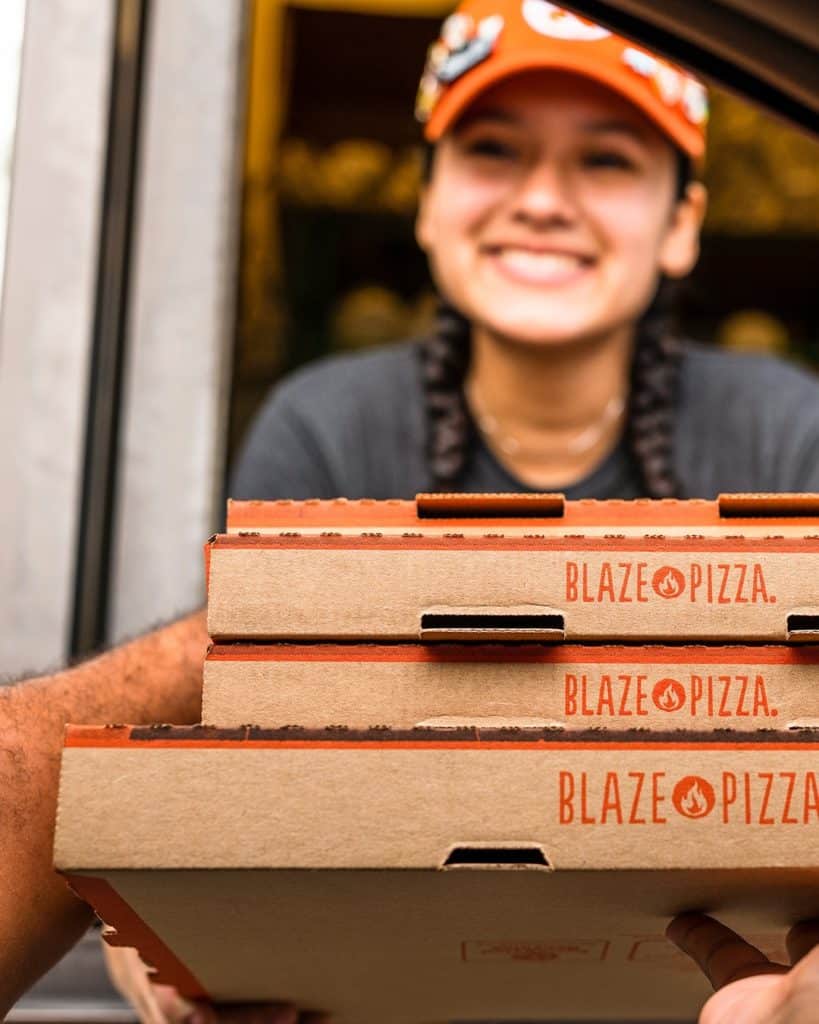 R365 Loves To
Help Restaurants Thrive
See why more than 40,000 restaurants use Restaurant365 to increase sales, control food costs, and optimize labor.