Seize Your Enterprise Group's Potential
From intercompany transactions and payroll in multiple regions to standardizing recipes, an enterprise restaurant group's operations and back offices present numerous challenges. R365 solves them with an end-to-end industry-specific solution that combines accounting, store operations, and workforce management. With R365, enterprise groups streamline high-level work and all the critically important details so every location can enhance guests' experiences and drive growth.
Industry Leaders Trust Restaurant365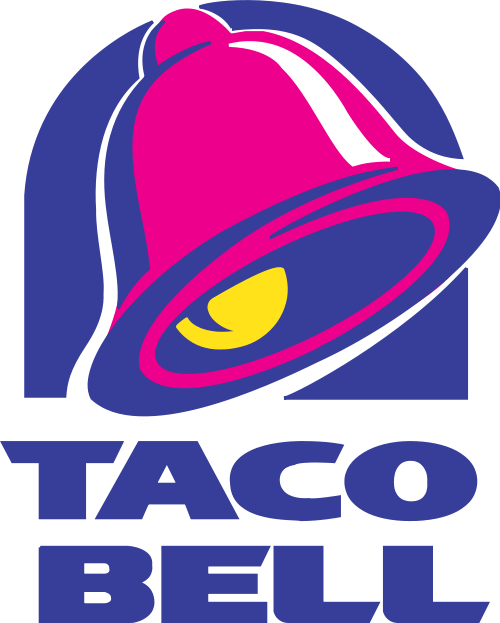 Easily Operate All Your Stores at the Corporate Level
"Rather than just recording what has happened in the past, Restaurant365 provides tools to better manage business, labor, food cost tracking, waste, ingredient pricing and more. We also love the fact you can go back in time and fix mistakes, whereas with other software, you can only put a band-aid over it rather than solving the underlying problem."
Steve Song
Luke's Lobster, Chief Financial Officer
Operate Your Multi-Location Restaurant Group More Efficiently and Profitably
Hit Your Stride With Accurate Data
Get a detailed understanding of your finances and operations across all locations. View P&L statements for all your stores daily and compare them side-by-side. Dig deep into labor performance details including revenue generated by server, customers served per labor hour, labor actual versus scheduled; and food-related reporting such as menu item profitability and popularity, item pricing across locations, actual versus theoretical food cost, and more. Then analyze that data to drive strategic decisions and improve your bottom line.
Simplify Intercompany Accounting
No more logging into and out of different systems and databases. With R365, intercompany transactions are a single transaction, eliminating the need to make separate multiple entries at the restaurant level.
Control your two greatest variable expenses – labor and inventory. Automate the entire process of tracking theoretical food costs against actual food costs to reveal the gaps in your plan versus execution. Optimize labor costs with data-driven scheduling using accurate forecasts.
Easily Connect To All Of Your Partners
R365 easily integrates with your POS, vendors, and bank without costly, time-consuming workarounds.

Streamline Restaurant Accounting and Operations
Your Tailored Plan For Growth
For large, ambitious restaurant groups that want to sharpen the big picture and empower individual locations and brands with enterprise-level control, workflows, and analytics.
Our solution is customized to meet your unique needs and size.
Per location, with monthly, quarterly, or annual options.
Design a solution that fits your business:​
Looking For More Options?
Whether you're interested in improving accounting or operations or want to heat up margins with a package to streamline your entire business, R365 has the right order.
Manage Your Enterprise Restaurant Operation In One Place
Learn more about the only cloud-based, all-in-one restaurant-specific accounting, inventory, scheduling, payroll, HR, and reporting software platform that seamlessly integrates your POS, vendors, and financial institution.