Supercharge Your Restaurant's Workforce
With R365 Workforce, improve productivity and modernize the employee lifecycle. Our restaurant workforce management software delivers industry leading hiring, onboarding, scheduling, payroll, and benefits tools.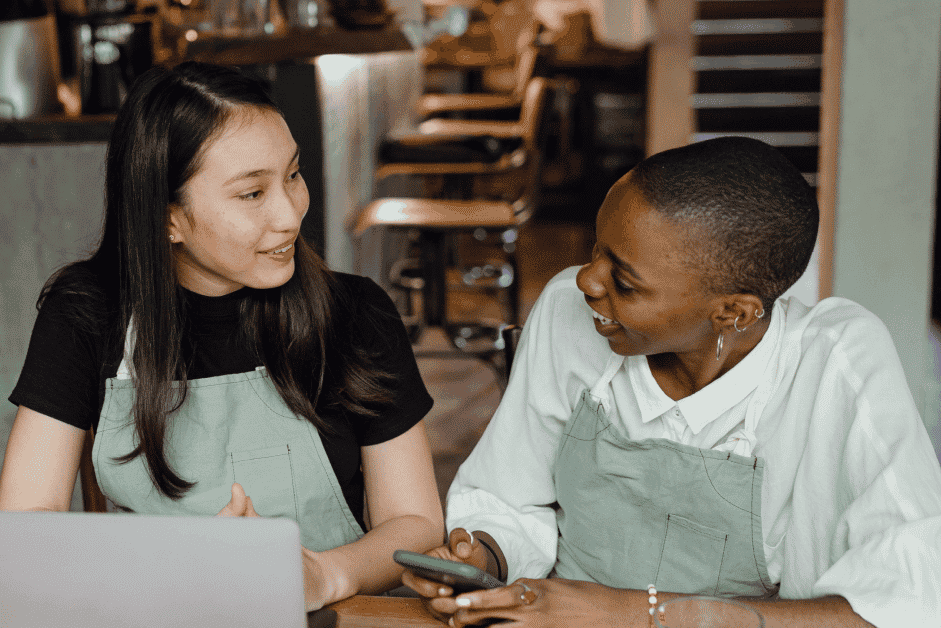 Find Better Talent Faster and Easier
Centralize job postings, applicant reviews, interview schedules, candidate tracking, and communication with a single solution.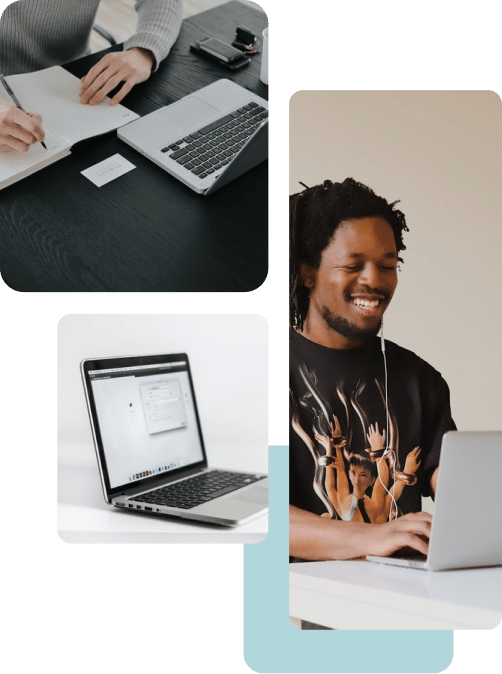 Optimize and Digitize Onboarding
Ensure a smooth onboarding process with an automated, error-free experience that quickly makes new employees productive team members.
Pay365: Process Perfect Payroll Daily to Retain Staff
Avoid manual busy work and repetitive tasks with a restaurant-specific payroll solution that calculates, audits, and processes payroll accurately and in less time.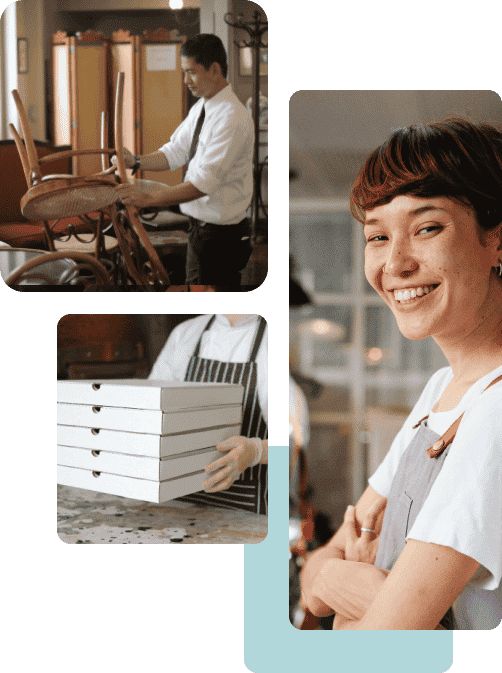 Simplify Scheduling For Your Team
Promote workforce autonomy by giving your employees an app that makes it easy to swap shifts and request changes.
Make Your HR Team a Force Multiplier
HR tools and workflows empower lean operators to run a compliant, efficient, and scalable operation.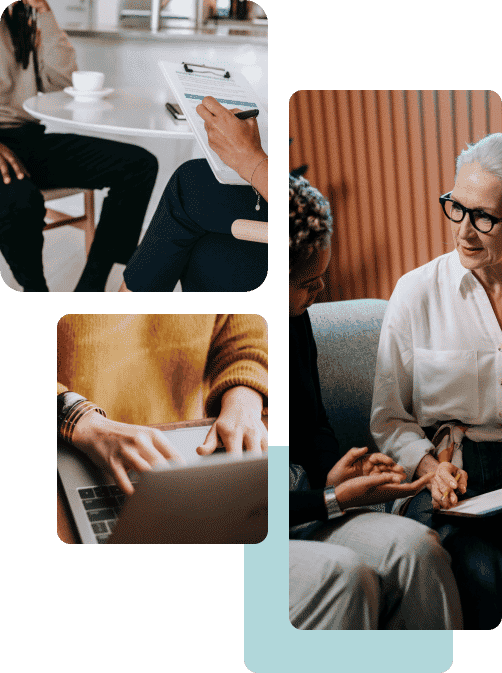 Enroll Teams with Ease and Accuracy
First impressions last. Provide an easy enrollment process for existing and new employees.
How Our Customers Build the Most Productive Teams
The Tools To Build a Winning Team, Right at Your Fingertips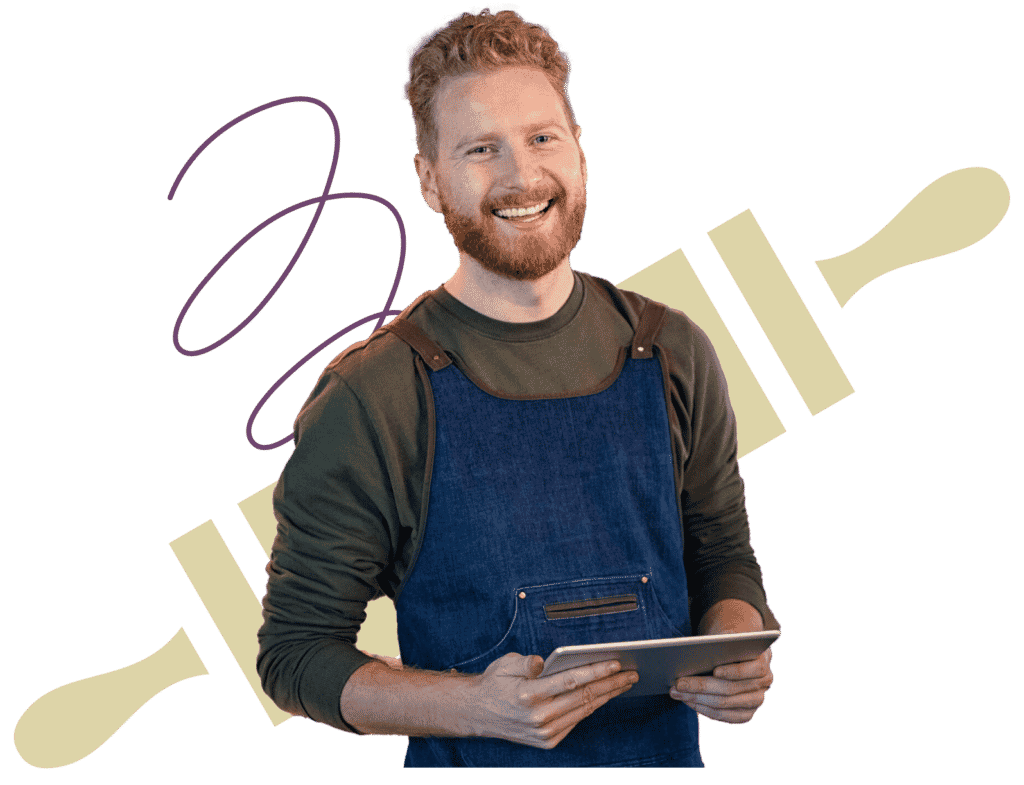 Ready to Put Your Workforce to Work?
We can't wait to show you just how efficient we can make you and your entire team.
Get answers to the most frequently asked questions by restaurant Operations and HR teams about R365 Workforce.
See How You Can Save Money with R365
Request a Demo of
R365 Workforce
Learn how R365 Workforce can help your restaurant group streamline and improve the entire employee lifecycle from hire to retire.