Helping Restaurants Thrive
At Restaurant365, we pride ourselves in creating innovative solutions that help restaurants increase sales, control food costs, and optimize labor.

Restaurant365 is the leader in Restaurant Enterprise Management.
We are transforming the industry for restaurant concepts nationwide. R365 pioneered the Restaurant Enterprise Management (REM) category, when we brought key financial, operational and team-based processes together into a single, cloud-based technology.
The solution first brought to market in 2011, and united with Compeat and Ctuit in 2021, has become the gold standard in the restaurant industry, with over 40,000 locations depending on R365 to drive their success.
R365 is a rapidly growing SaaS company disrupting the restaurant industry. Our cloud-based software provides a unique, all-in-one accounting, store operations, and workforce solution for restaurants. We are passionate about the restaurant industry and are dedicated to facilitating optimal productivity and profitability for restaurants everyday.

Following our first release in 2012, we've helped thousands of restaurants do away with their generic ERP and move to a platform built for them. With R365, restaurants can manage back-office productivity from a single platform. Seamless integration with your POS, banks, vendors, and more, results in less time spent on manual tasks and improved visibility and control of the bottom line.
Headquartered in Irvine, California, R365 is a national company with two offices and an impressive community of remote employees. We are well-known in the industry for our emphasis on culture and commitment to upholding our reputation as an employee-first company.

Our workplace culture is built around the notion of empowering employees to do their best work. From benefits and perks, to remote-friendly hiring, to enrichment and learning programs, and more, our community is equipped to help restaurants thrive.
With two brick and mortar locations, we're proud of the growth that our offices represent. We have also embraced the changing dynamics of the world and happily welcome and accommodate remote employees as members of our community.
At R365, four core values bring our company to life. We wake up every day and try our best to live by these sentiments, knowing that it bolsters the environment we work so hard to build.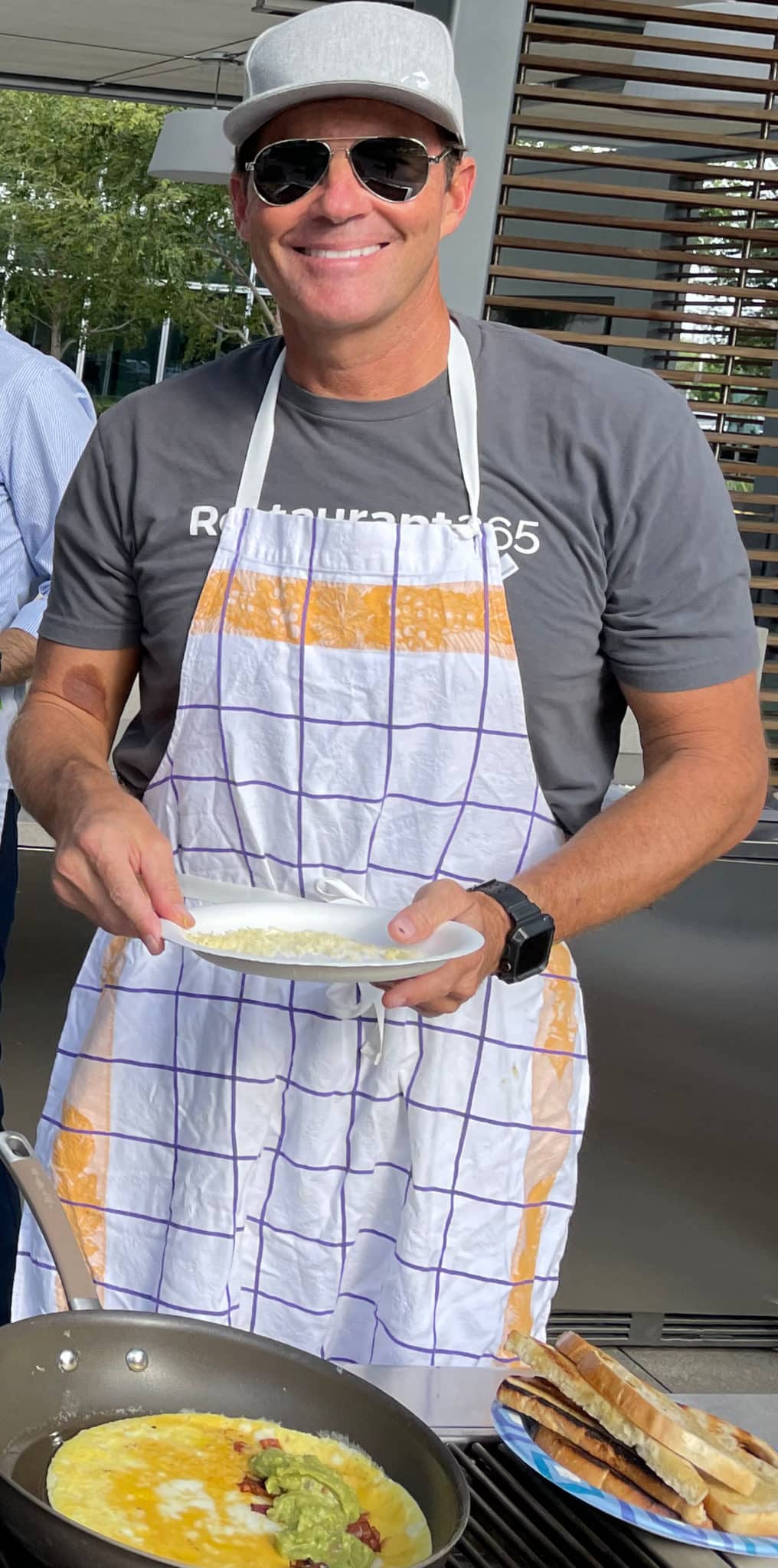 Love Good Food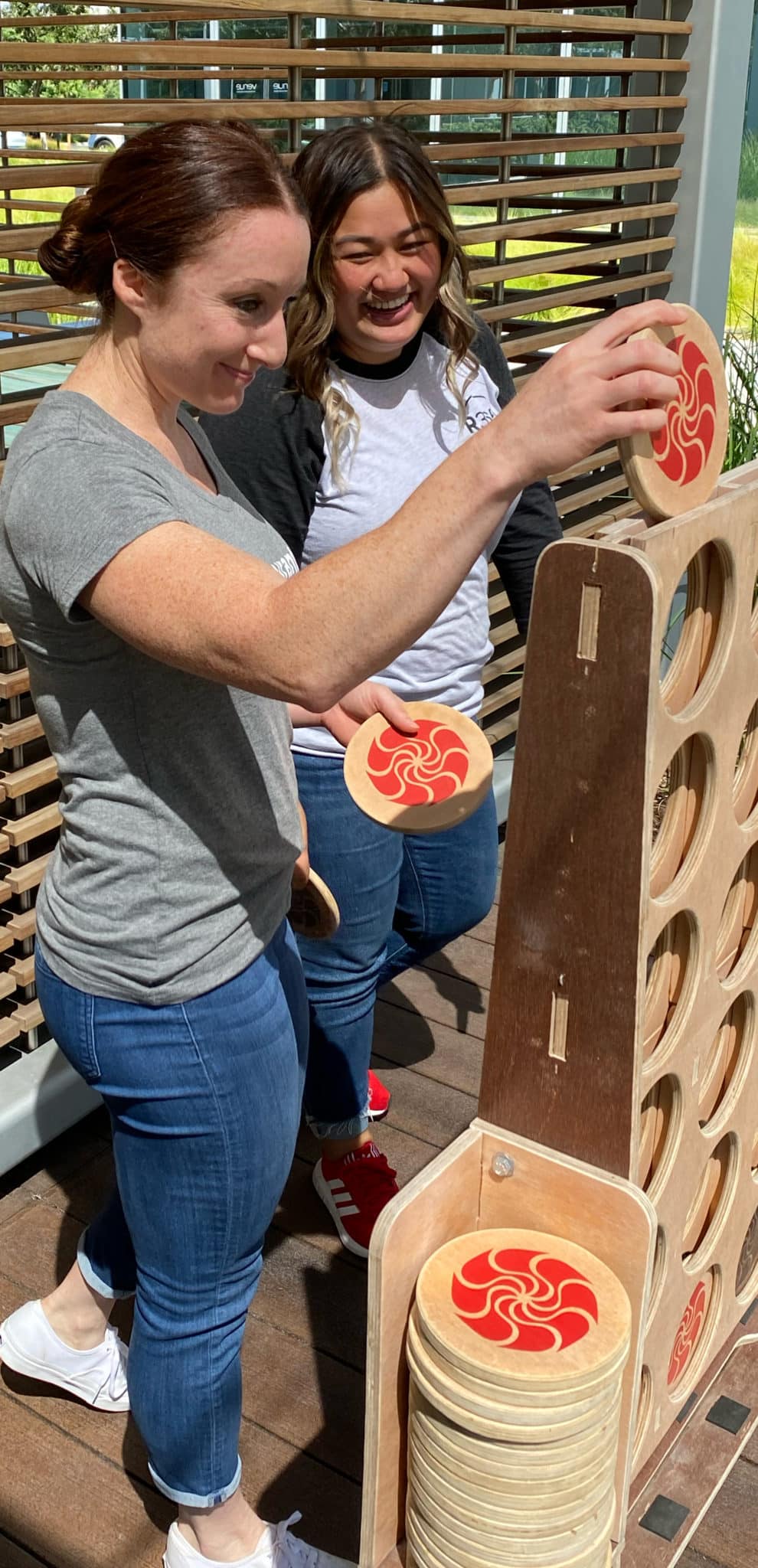 Share Positive Vibes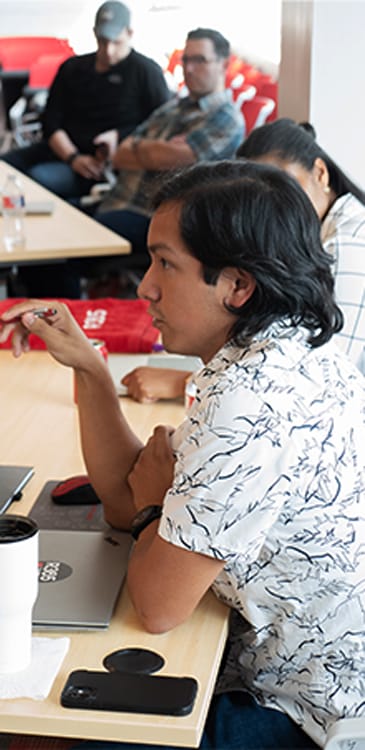 Solve Problems, Together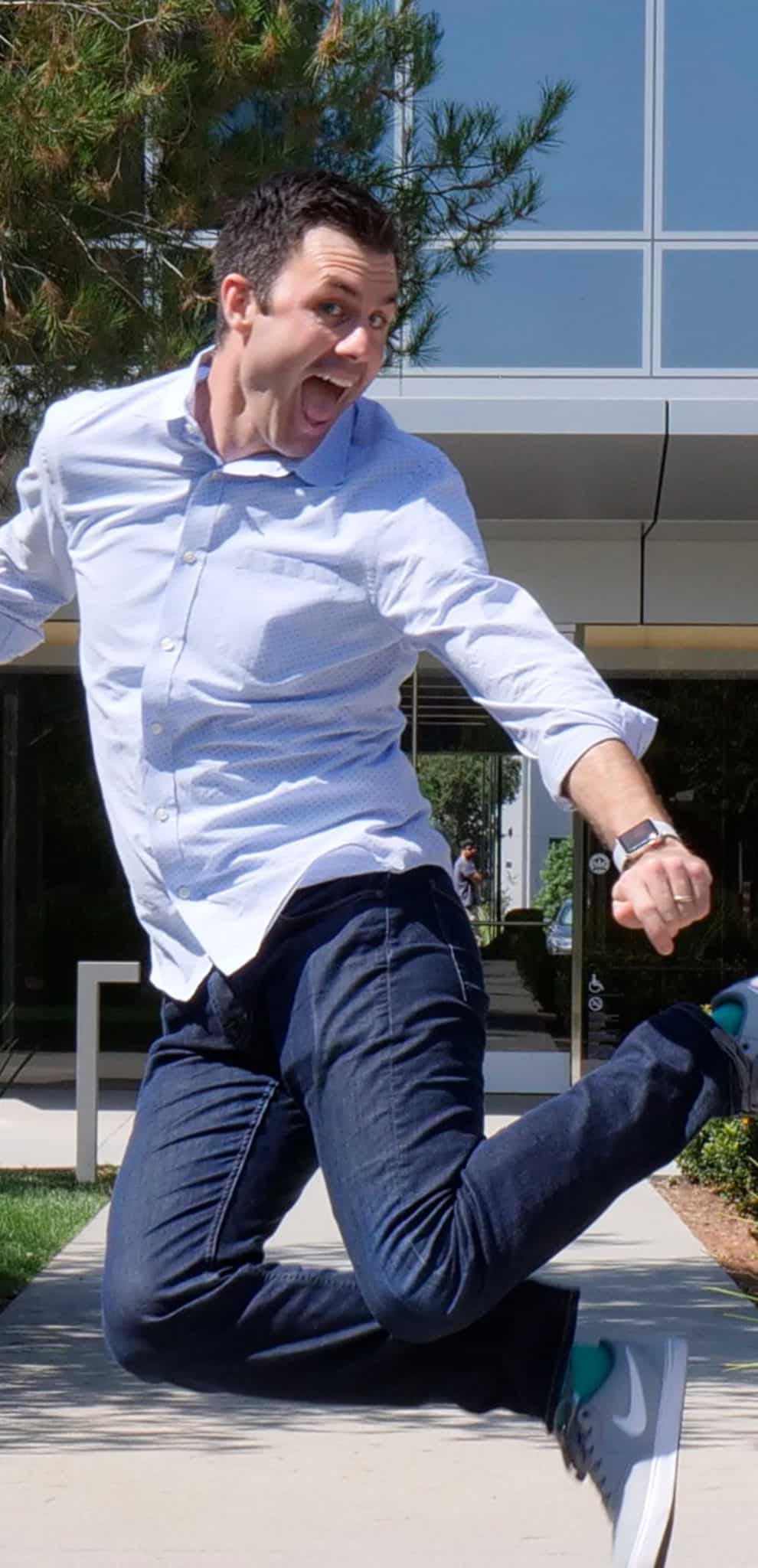 Relentlessly Seek Greatness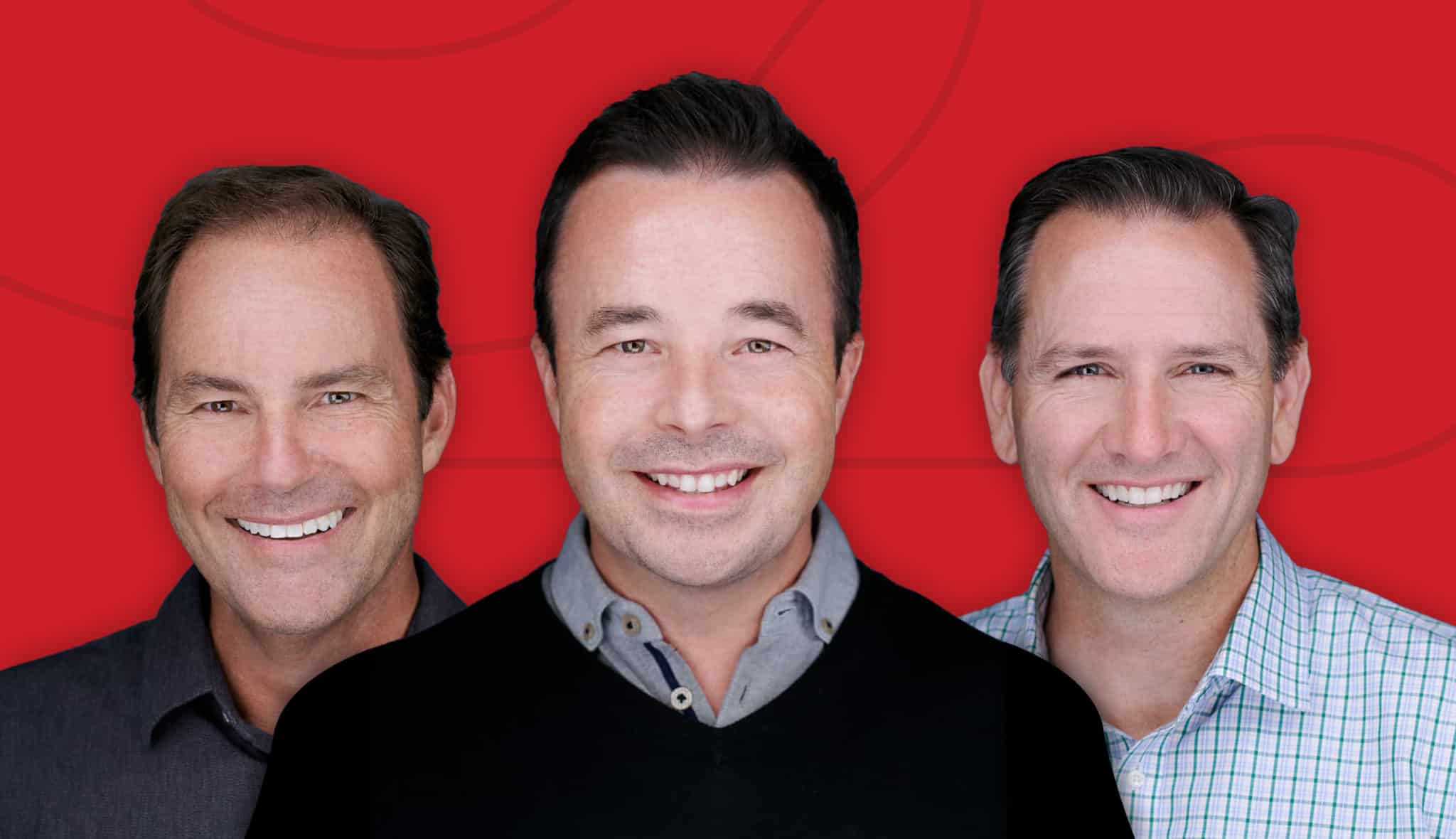 Our three Co-Founders – Tony Smith, Morgan Harris, and John Moody – start R365 and hire their first full-time employee.
Now that you know all about R365 – who we are, where we are, and how we work – picture yourself here. Browse through our open positions, find a job you love, and apply! We'd love to get to know you.