Shape the future of the restaurant industry, wherever you are. We're trailblazing full speed ahead, and we have a spot with your name on it.
Together our seven departments keep R365 running full speed ahead. Each team plays a key part in our success. Take a look to find your fit.
The Product Team are the visionaries who guide our products to new heights. They provide innovative solutions based on customer feedback and lead the strategy to disrupt the industry.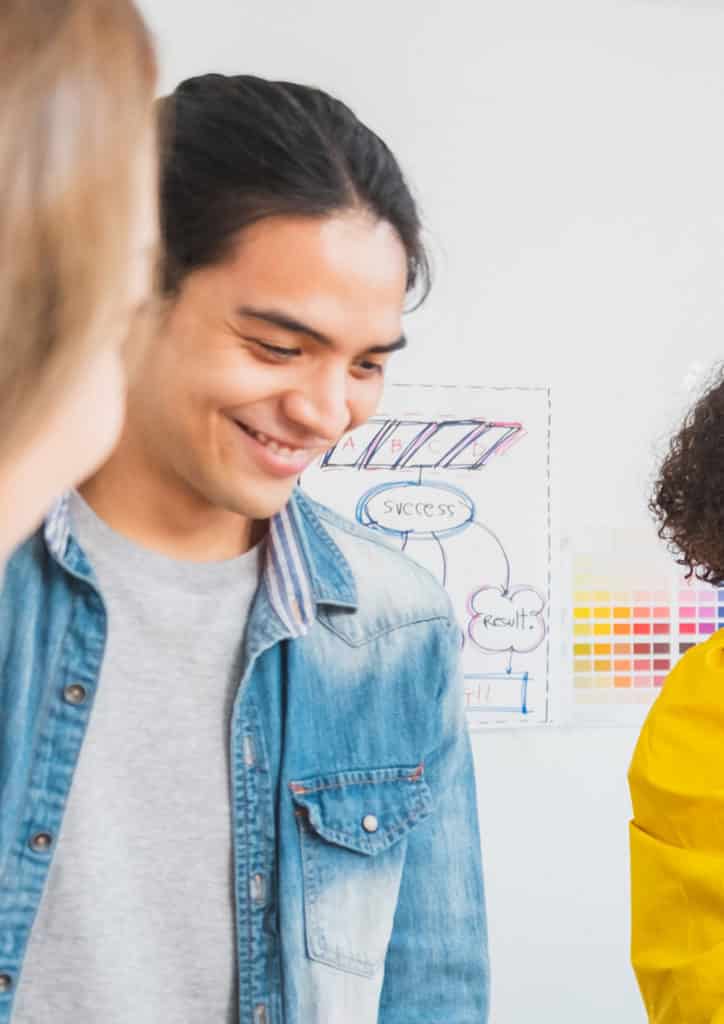 The Development Team takes product ideas and makes them reality. They're the inventors that make our dreams come true.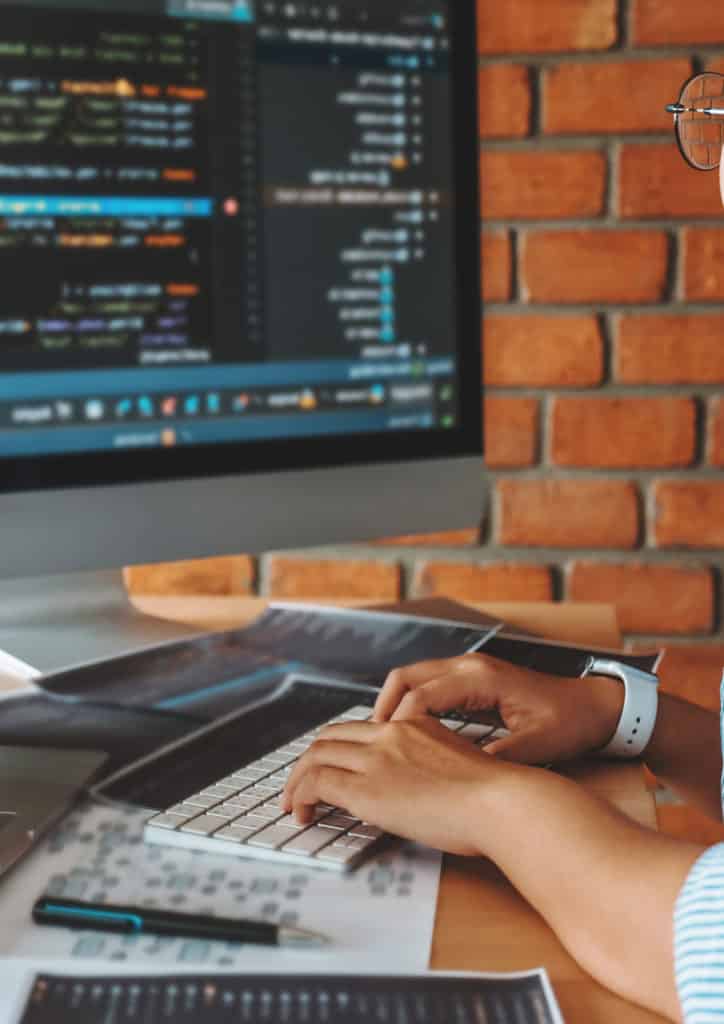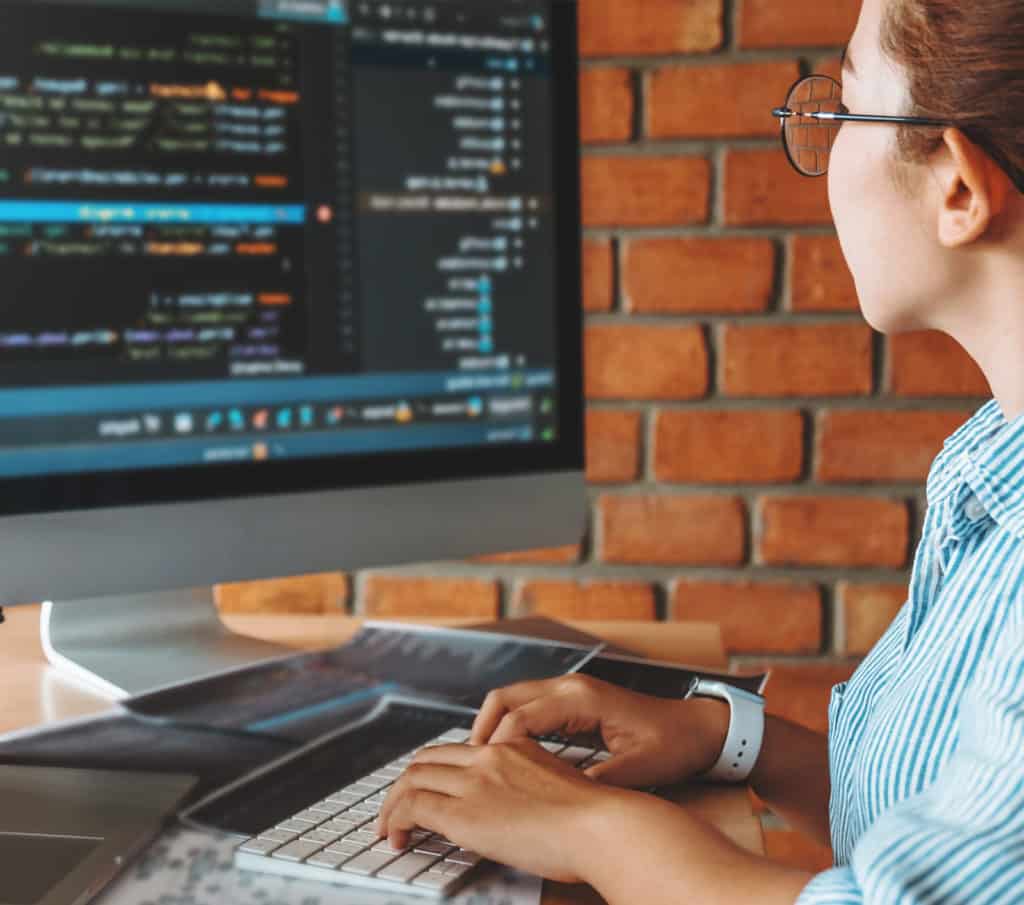 Marketing exposes the world to our solutions and brand. The Marketing Team produces engaging content that educates potential customers and the industry while compelling them to learn more.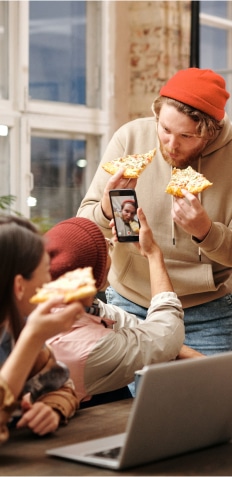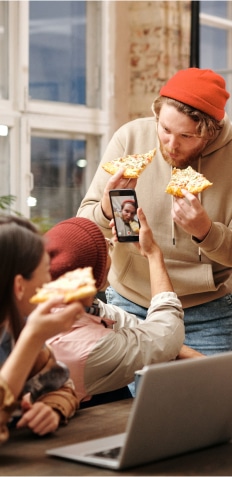 The Sales Team optimizes leads to understand the needs of potential customers through relationships, demos, and solution recommendations to streamline their restaurant operations.
Our dedication to our customers goes far beyond a business transaction. The Customer Success Team works to champion our customers through resolution and enhancement.
Numbers, numbers, numbers! The Finance Team is responsible for accounting, reporting, analytics, strategic financial management, and metrics - all things related to money. At R365, we love data.
The People Team invests in, appreciates, and values our truly incredible people, creating opportunities for development and innovation. Through benefits, compensation, employee relations, and more, the People Team is a one-stop solution for our employees.
When you feel good, you do your best work and live your best life. As a member of our community, we want to foster this growth through a robust benefit offering. We further support your productivity and wellbeing through a wide array of perks. Our goal is to help take care of the holistic you: mentally, physically, financially, professionally, and at home – we've got you covered.
Mental
Wellness programs.
Health concierge and support.
Financial
401k with employer match.
Stock options to purchase equity.
Health Savings and Flexible Spending Accounts.
Employee discount programs to lifestyle vendors and services.
Professional
Flexible time off.
Meditation and mindfulness courses.
Employee recognition and TIP program.
Family-Focused
Fertility guidance and support.
Online legal solutions.
Paid parental leave.
Disability insurance.
Pet, life, and auto insurance.
Physical
Medical, dental, and vision insurance with 100% of premiums covered.
Gym discounts and virtual fitness classes.
At R365, four core values bring our company to life. We wake up every day and try our best to live by these sentiments, knowing that it bolsters the environment we work so hard to build.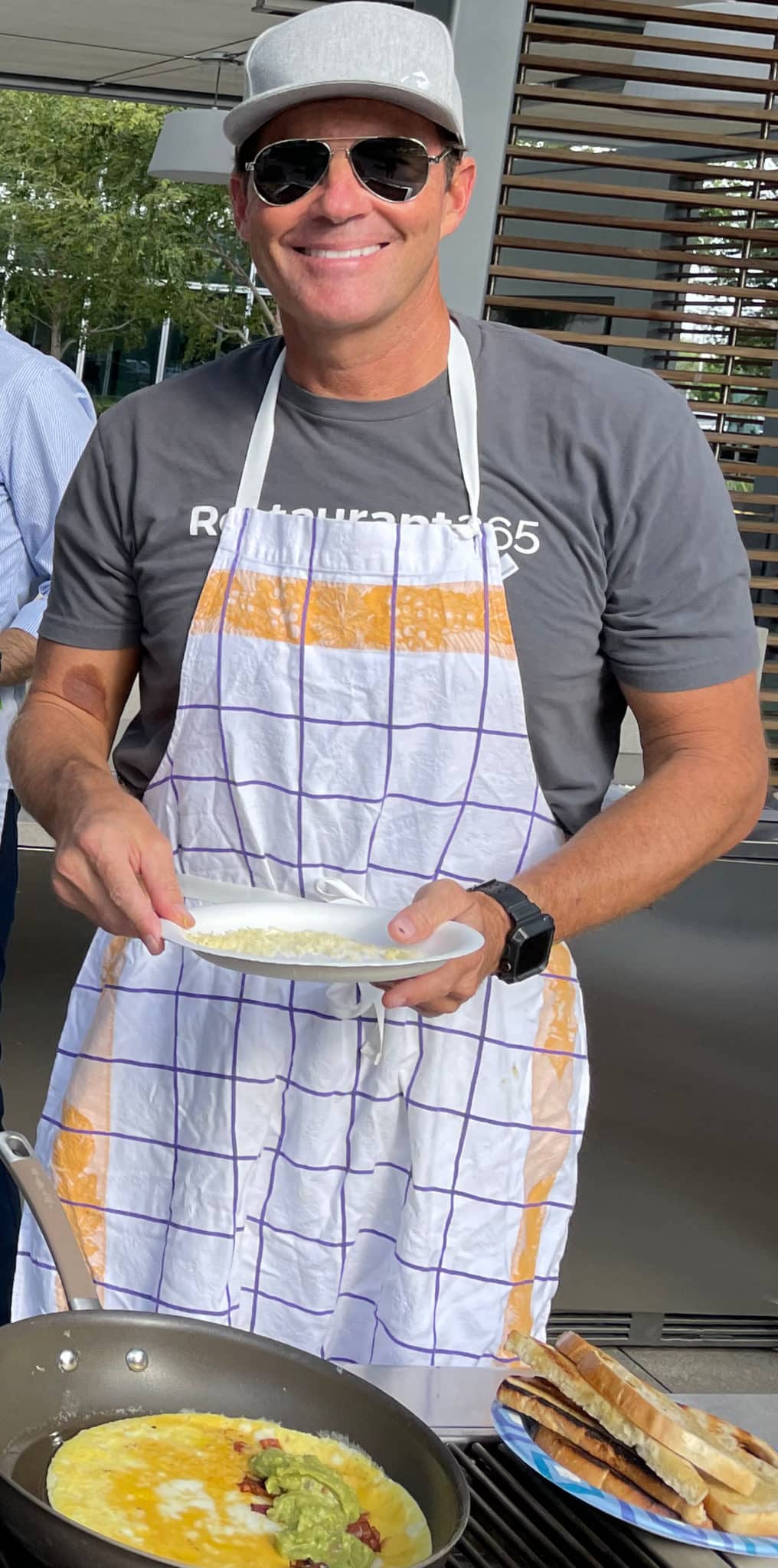 Love Good Food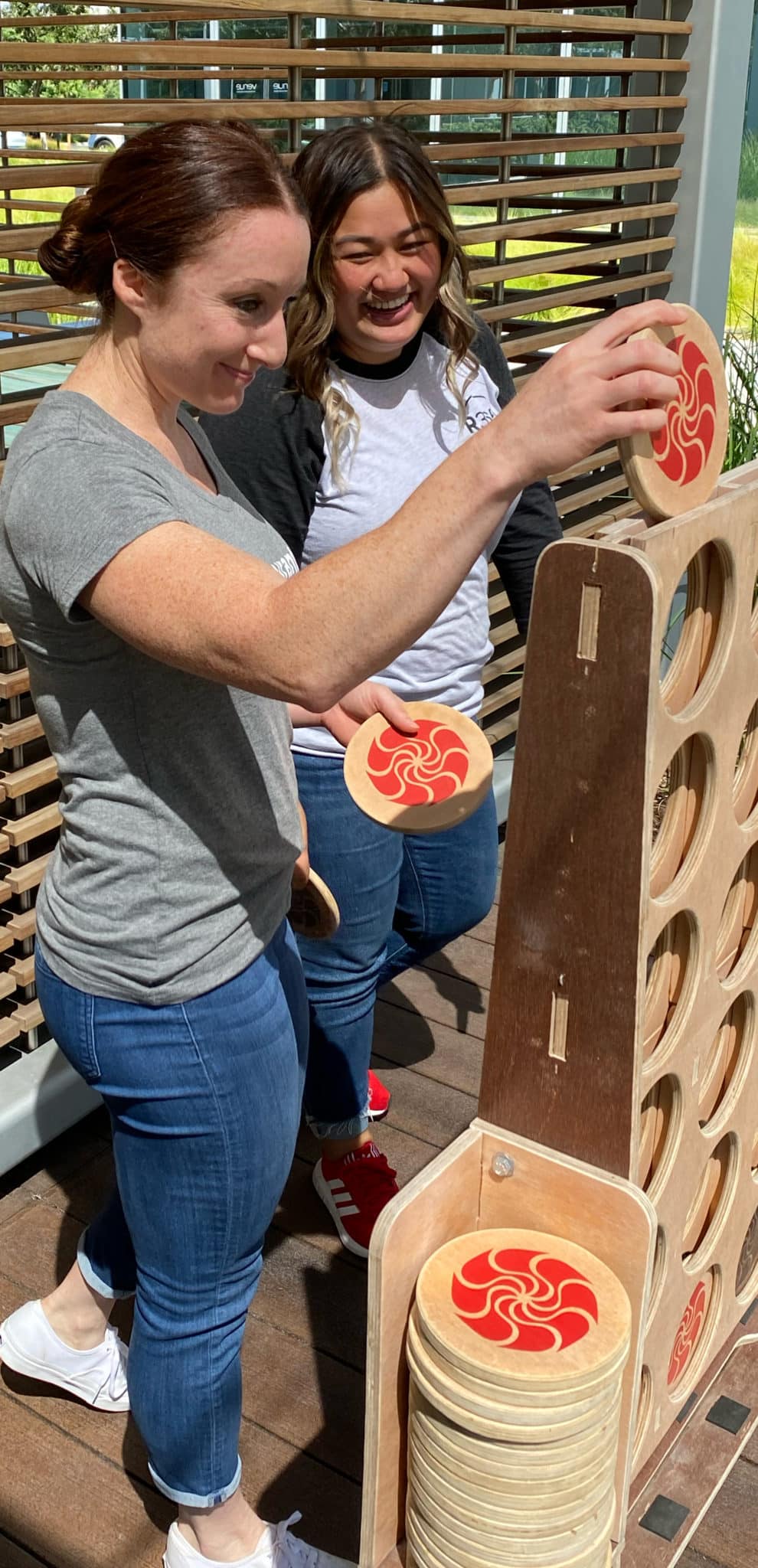 Share Positive Vibes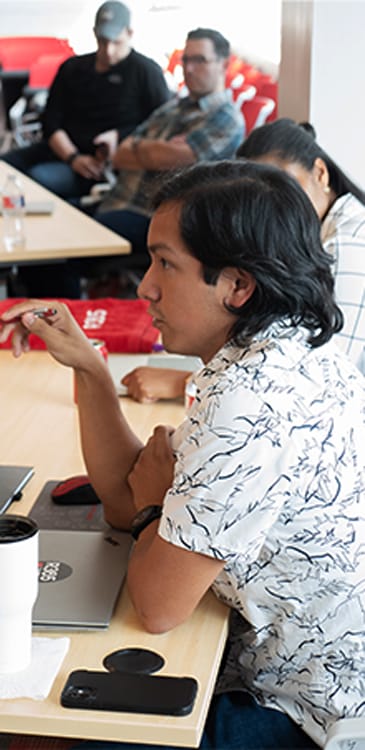 Solve Problems, Together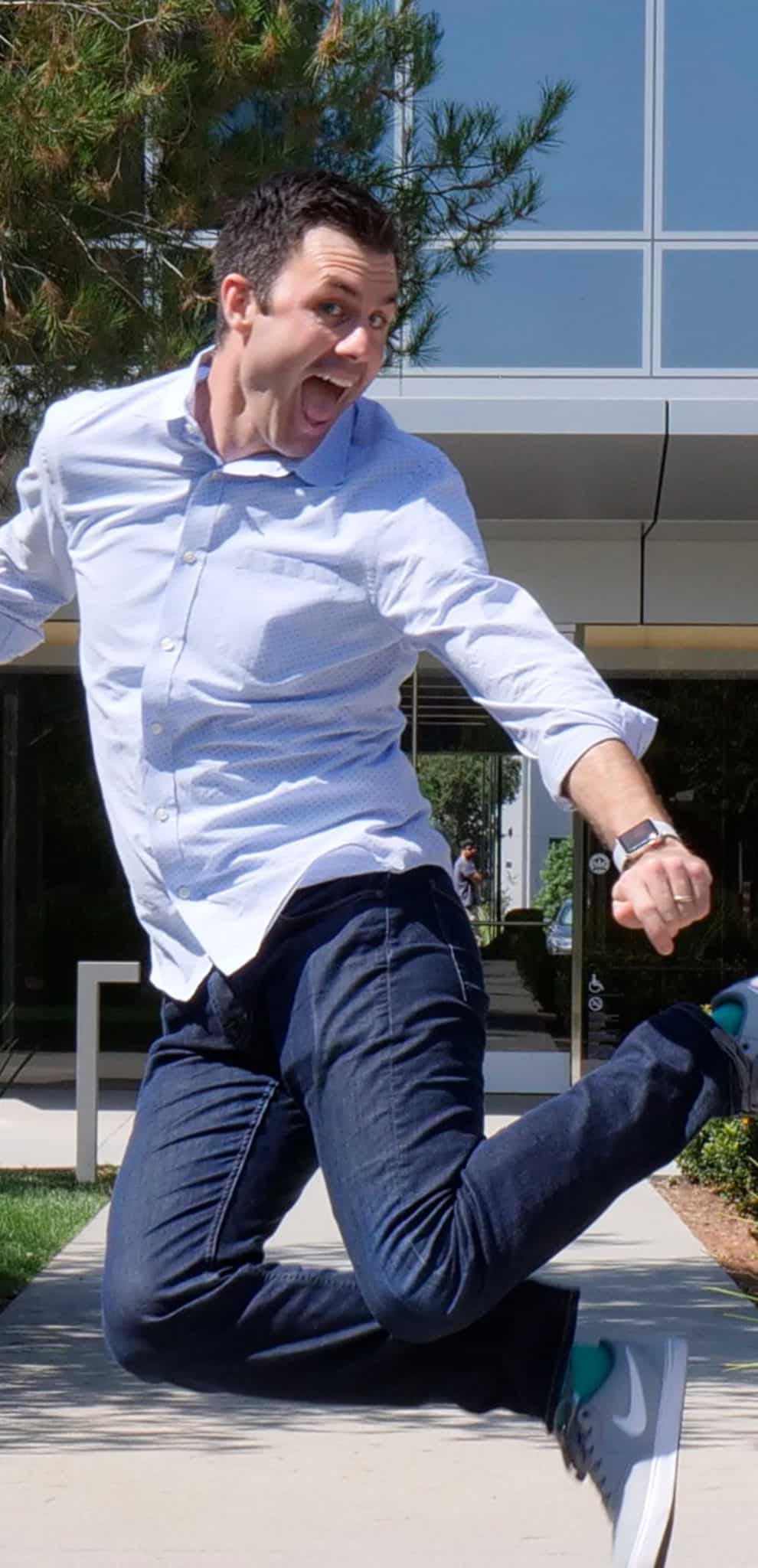 Relentlessly Seek Greatness
We're disrupting the industry with an immense passion for what we do. Your best work starts here, with a supportive community rallying behind you.
Enrichment and Development
We offer opportunities to learn and grow every day. Autonomy sets R365 apart, and we encourage our team to design their career journey. We invest in the whole you: We help our team develop their minds and souls alongside their skills with an ever-growing array of programs.
R365 is a place where individuality shines and everyone has a place to share their story. Diverse experiences and shared passions help us thrive.
A Commitment to Belonging
You are invited to bring your whole self to work. We embrace innovation, authenticity, and autonomy to empower our employees to develop their holistic selves. Our community provides an open and safe environment for all employees to belong and bring their best selves to work. Diversity provides perspective and opportunity; our commitment is to all employees, partners, and customers in the communities we live, work and serve.
Equal Opportunities for All
R365 is an equal opportunity employer, and all qualified applicants are considered for employment without regard to race, color, religion, sex, sexual orientation, gender identity or expression, pregnancy, age, national origin, disability status, genetic information, protected veteran status, or any other characteristic protected by law.
The Proof is
in the Pudding
Built In
Best Places to Work, 2023
Restaurant365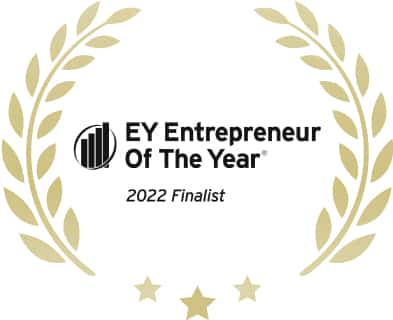 Ernst & Young LLP, Entrepreneur of the Year® Finalist, 2022
Tony Smith, CEO
The Tech Tribune,
Best Tech Startups, 2022
Restaurant365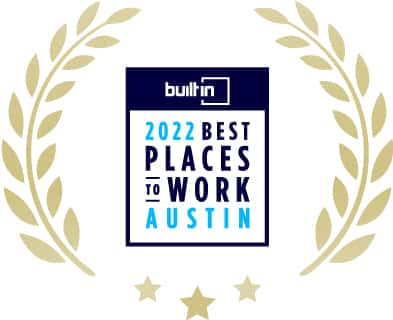 Built In Austin,
Best Places to Work, 2022
Restaurant365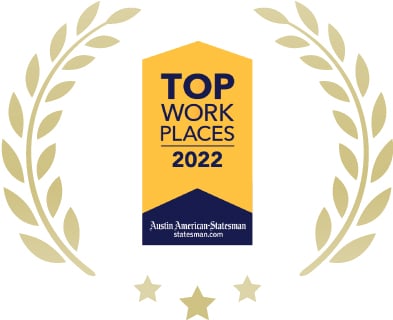 Austin American-Statesman,
Top Work Places, 2022
Restaurant365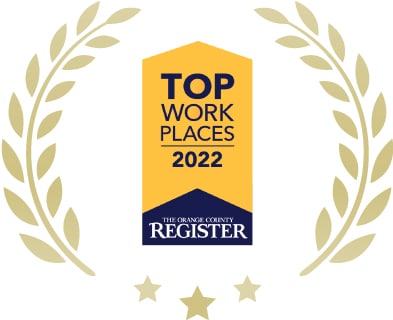 The Orange County Register,
Top Work Places, 2022
Restaurant365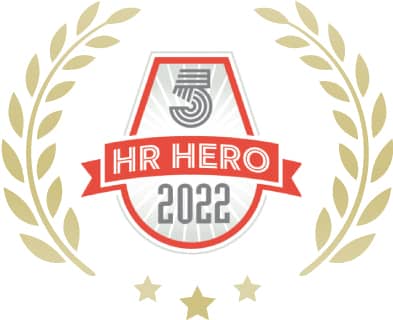 GetFive,
HR Hero, 2022
Jill Burke, SVP, People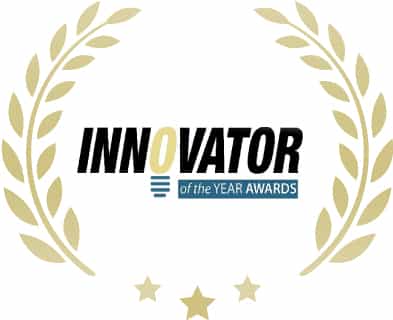 Orange County Business Journal,
Innovator of the Year, 2021
Tony Smith, CEO
We'd love to get to know you. Browse through our open positions, find a job you love, and apply! We can't wait to hear from you.
Important Note From our People Team:
In light of a recent increase in hiring scams we want to share some information about our hiring process. We highly encourage applicants to apply directly through our site. If you're selected to move onto the next phase of the hiring process, a member of our People team will reach out to you directly from an @restaurant365.com email address. We will never ask for personal payment or require you to purchase equipment during our process. Please always be sure to protect your personal information, and if you're in doubt over the legitimacy of a Restaurant365 job posting found on another site please review the listings here to verify. We look forward to connecting with you!