The Im-peck-able Restaurant Management Software Solution
Restaurant365 gives chicken concept owners restaurant-specific software to drive success and reduce inefficiency. With our flock of accounting, back-of-house management, workforce, and payroll solutions, you'll be able to make real-time, data driven decisions across all your locations to take advantage of opportunities and resolve challenges as they arise.  
R365 helps you:
Listen to Cali BBQ Media talk
with
Dave's Hot Chicken

&

Restaurant365
Definitely much better efficiency in our accounting staff—using them for more detailed analysis versus data entry. We have more accurate and timely information than we've ever had. Everybody seems to be really excited to use the information that we're providing to make better decisions and cost savings.
Why R365

for Chicken Restaurants?
1. R365 Accounting improves margins and saves time with a seamless POS integration, accounts payable automation, and real-time reporting.
2. R365 Workforce modernizes the entire employee lifecycle from hire to retire with hiring, onboarding, scheduling, payroll, and benefits tools. 
3. Link your underlying accounting and finance functions with integrated vendor, technology, channel, and service partners.
4. Multi-location reporting and intercompany transactions make inventory tracking and invoice sharing less time-consuming and more accurate.
5. Optimize labor and food costs across all locations with menu engineering, actual versus theoretical cost analysis, and smart ordering.
6. Restaurant365 customers often see a 3 to 10% savings in food and labor costs and eliminate countless hours of non-revenue producing activity.
Guide to Controlling Costs During a Recession
What growth-and-employee-focused chicken concept operators need to succeed in today's uncertain economic environment are forward-looking strategies and tactics that drive growth in any situation. This guide offers exactly that with a focus on optimizing revenue management, tightening labor costs, and mastering Cost of Goods Sold (CoGS).
How to Reduce Food Cost Percentage in Restaurants
Food cost is one of the biggest operating expenses for a restaurant business. Burger restaurants face unique challenges given the fluctuations in sales and the price of ingredients, as well as growing customer preference for specialty add-ons and new versions of traditional hamburgers. Here are strategies for reducing the food costs in your burger restaurant.
Accurate, Value-Added Accounting
R365 Accounting is the engine of growing restaurant groups, helping improve margins and scale without adding overhead thanks to frictionless POS integration, a direct general ledger connection, automated accounts payable, and real-time reporting.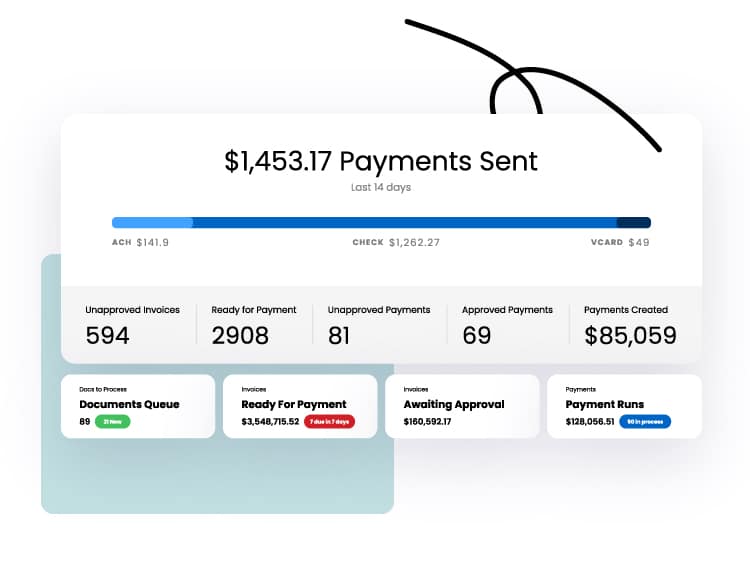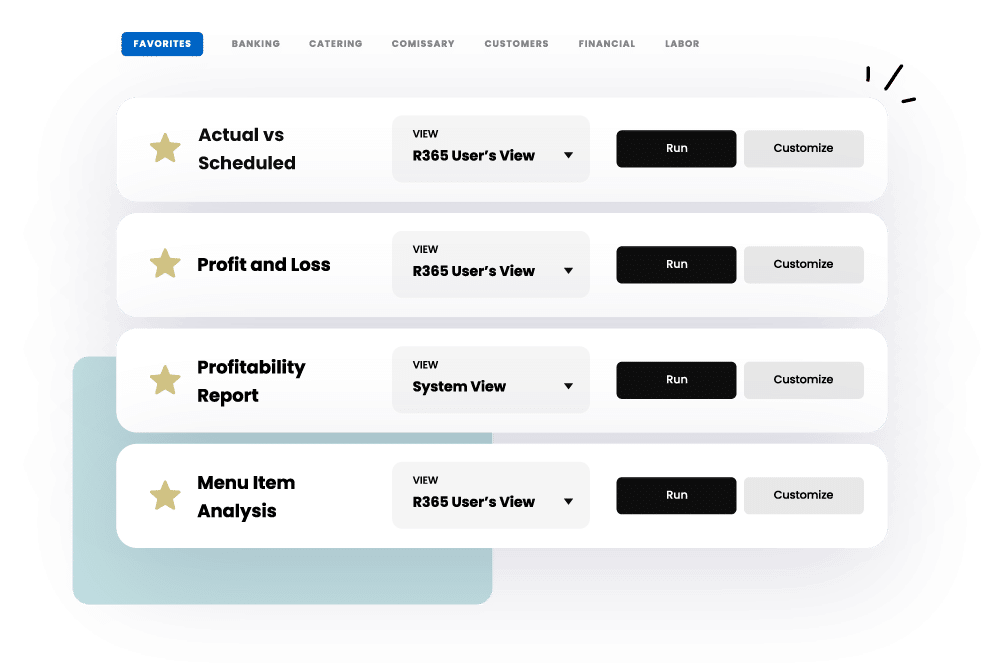 Master Your Back-Office Operations
With R365 Store Operations, your back office seamlessly connects to the front-of-house to drive margins with automated purchasing, forecasting, recipe cost management, data-driven scheduling, and seamless shift-to-shift communication.
Hire, Pay, and Retain Your Dream Team
Streamline administrative work throughout the employee lifecycle with solutions for hiring, onboarding, scheduling, payroll, and benefits. Give managers time back to focus on what matters most: guest experiences, team engagement, and productivity.