Put POS, sales, and labor data in one place with a simple drag-and-drop interface that makes it easy to mix and match data to drive actionable insights.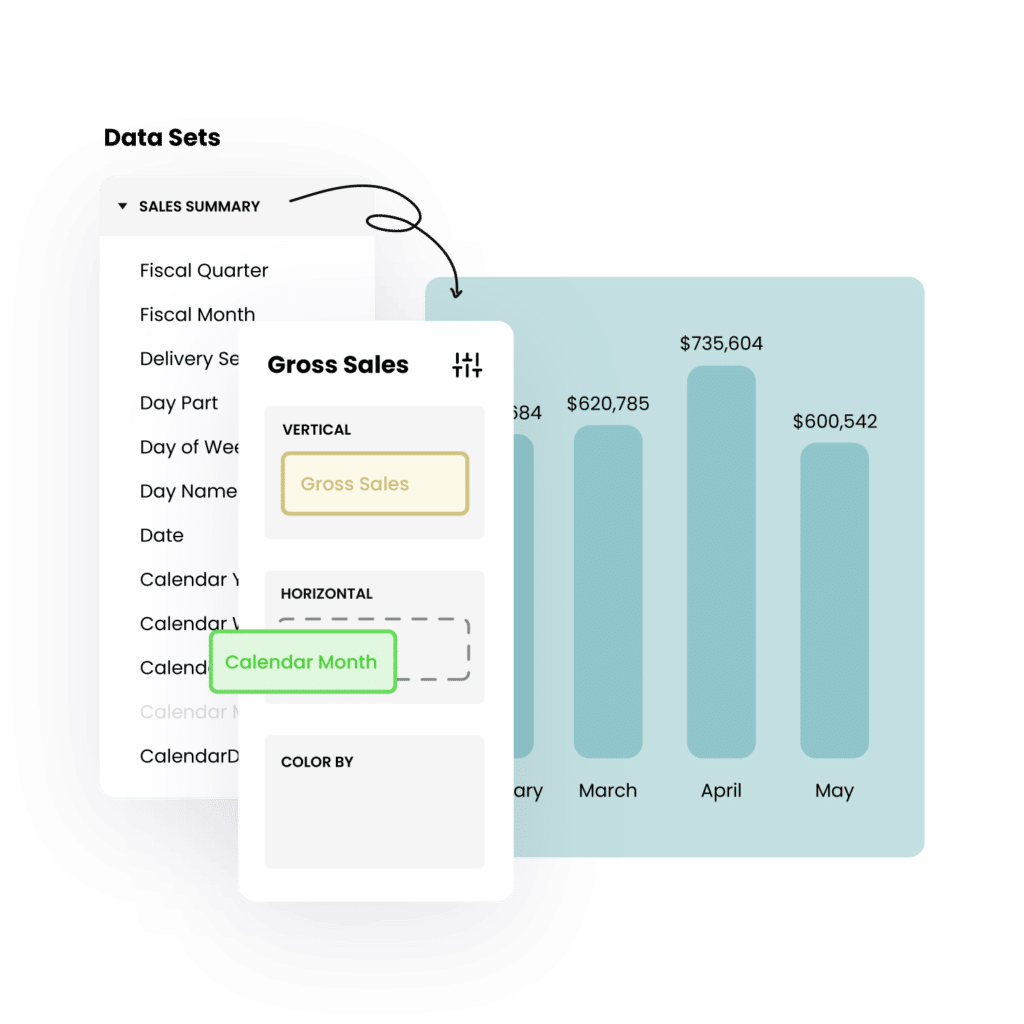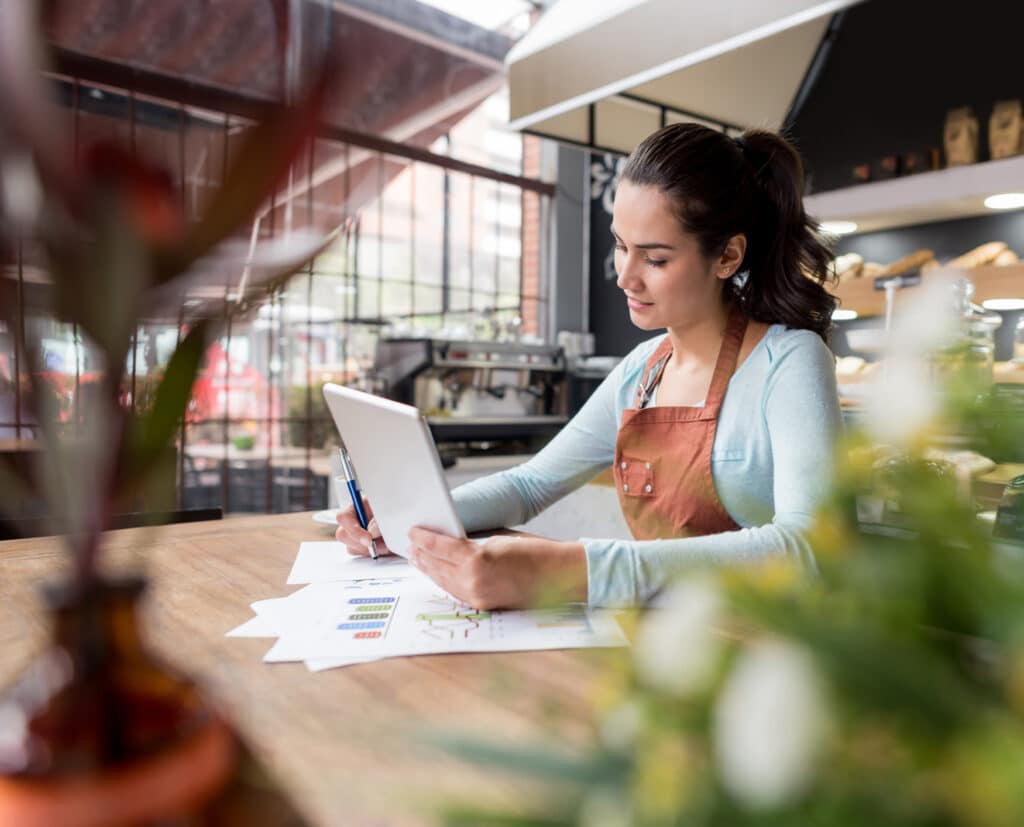 Develop a data-driven strategy to boost profits & bolster guest experiences.
Intuitive design helps you visualize critical data with a dynamic interface that eliminates confusion and gets you growing quickly.
Build the Dashboards You Need
Create standardized reports and present data that positively impact operations, margins, and profits. 
Deliver the right metrics to the right people at the right time, empowering them to bolster their function, department, or store. 
Customers Save Time,
Boost Profits with R365
Restaurant365 turned our store operators into true store managers, giving each a voice and the confidence needed at the executive table. They understand every single number on the P&L, how they got there, and have the control they need to make improvements.
As MOOYAH became more focused on data, we found ourselves in need of a central reporting system. Ctuit Radar (now R365) enabled us to couple this with technology that increased operational efficiencies at all locations.
The ability to manage all operating metrics, like the prime costs of food and labor, will make it easier for us to provide benchmarking and support to our franchisees. They can see immediately how their results compare to other franchisees and the company performance.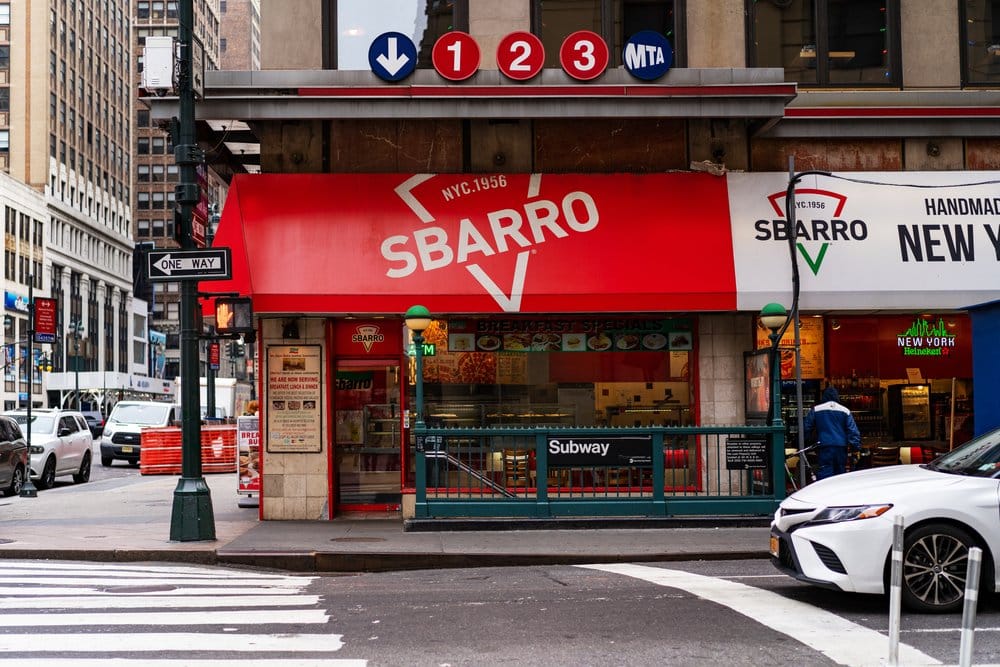 Boost Margins with a Restaurant-Specific, All-in-One Platform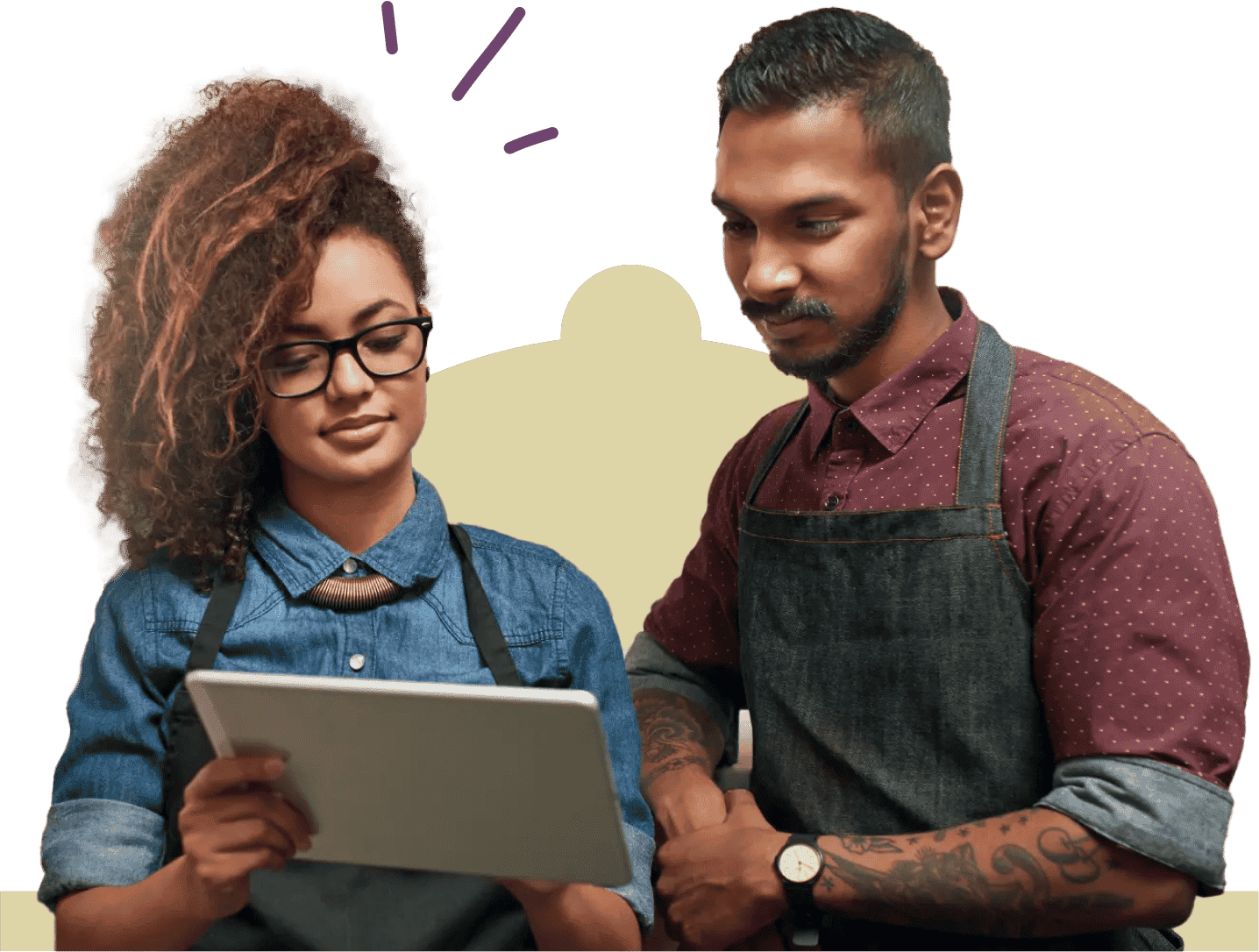 Run Your Restaurant Company with Data-Driven Confidence
Easily access, organize, see, and share the information you and your team need to make the profit-driving decisions at the right time. 
Get answers to the most frequently asked questions about R365 Accounting and our reporting, analytics, and business intelligence capabilities.
See How You Can Save Money with R365
Data that Makes a Difference
Visualize and analyze the information you need to make data-driven decisions that power profit and growth.