Unleash your restaurant's potential with the industry's only Restaurant Enterprise Management platform. Eliminate disparate systems and bring your accounting, store operations, and workforce together into a single software. Seamless integration with your POS, banks, vendors, and more, gives you the information you need, where you need it.
Become Stronger, Faster, and Smarter with R365
Accurate, Value-Added Accounting
Detailed sales and labor data is pulled directly from your POS, automatically creating daily sales and labor accrual journal entries for your general ledger. Save time, increase accuracy, and optimize performance.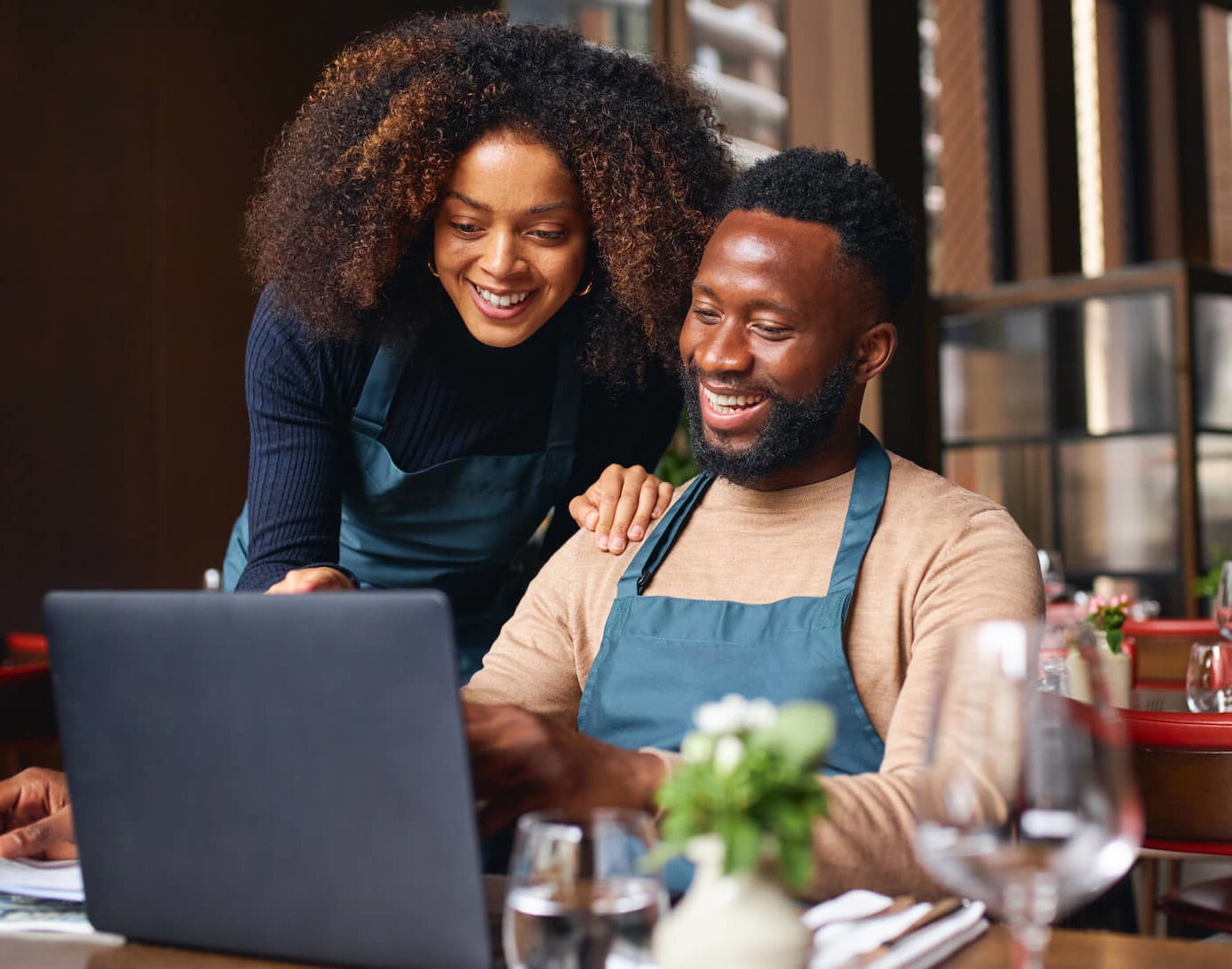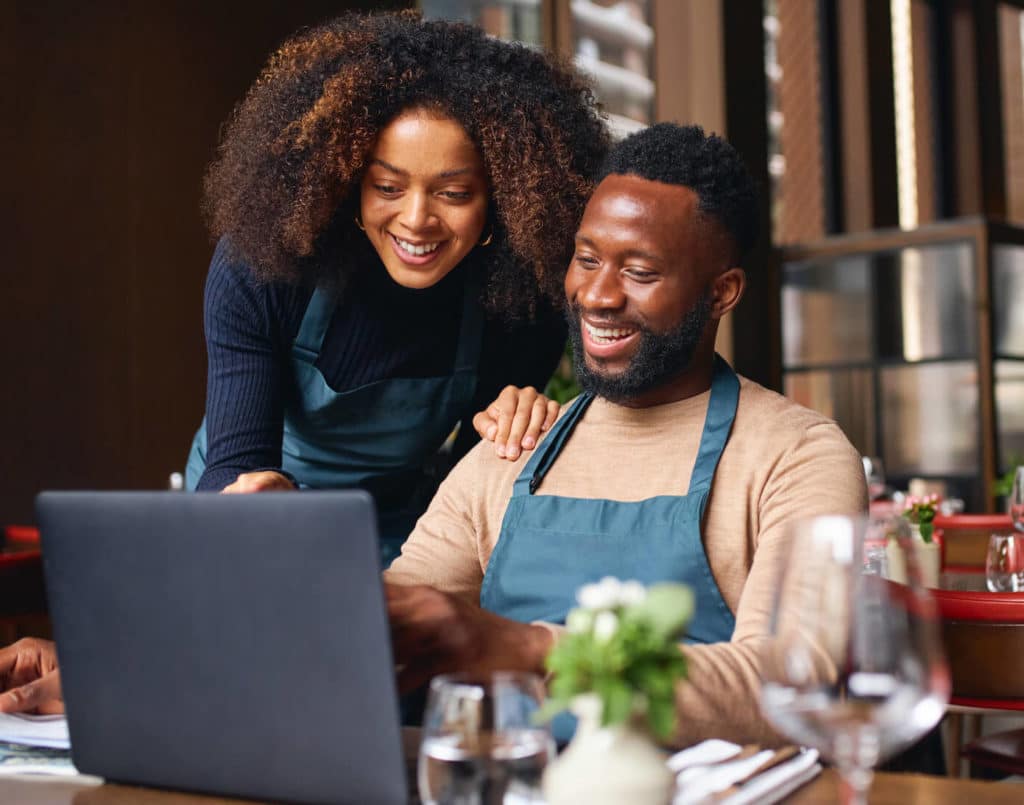 Control Prime Cost Like a True Boss
With robust tracking tools, get a pulse on your restaurant's inventory, labor, and scheduling. With features like intraday polling, operators have complete visibility into up-to-the-minute performance. Crunch the numbers and finish administrative tasks quicker and more accurately to control prime cost and boost margins.
Hire, Pay, and Retain Your Dream Team​
Streamline administrative work throughout the employee lifecycle with solutions for hiring, onboarding, scheduling, payroll, and benefits. Give managers time back to focus on what matters most: guest experiences, team engagement, and productivity. ​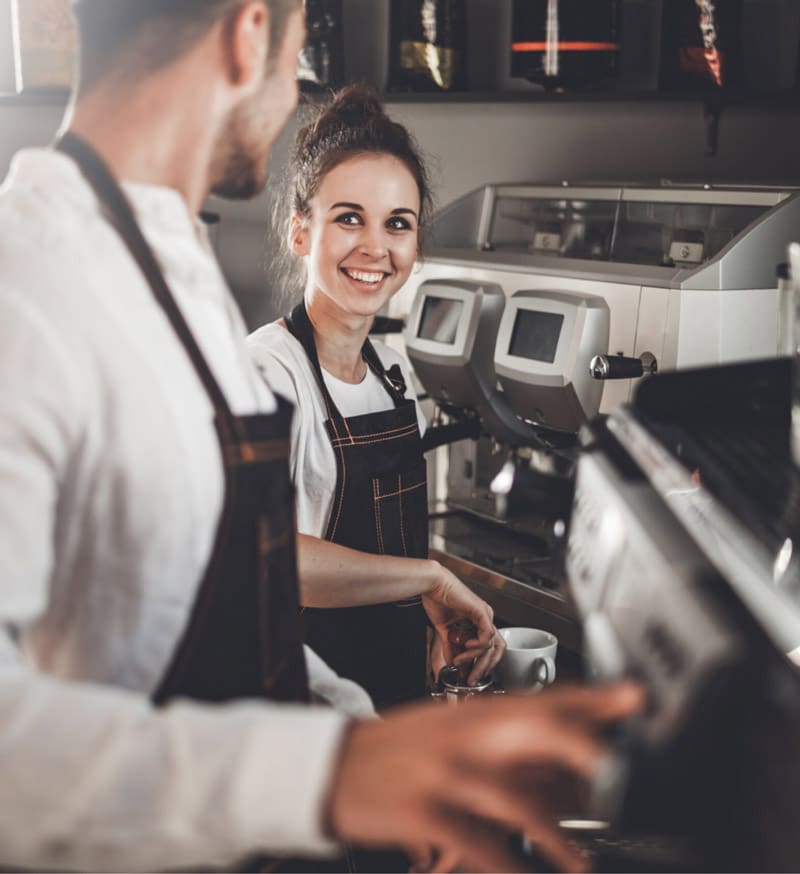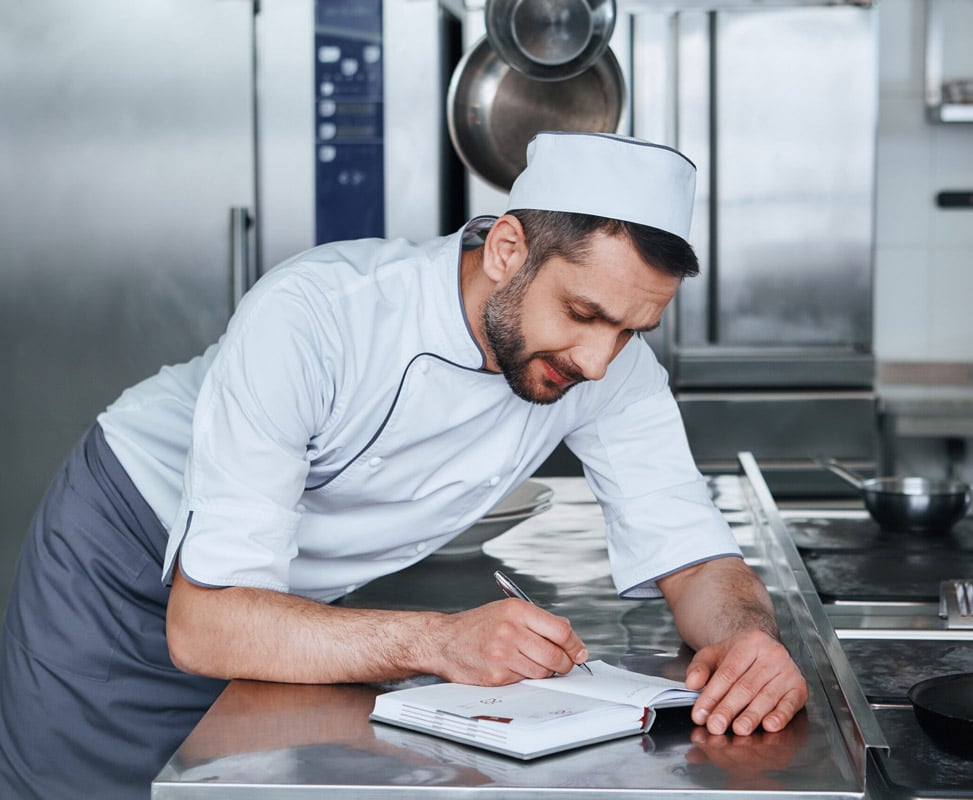 Drive Better Performance with Data
Get accurate, timely data that's easy to find and share. See what's working, what's not, and what's happening unexpectedly in real-time with out-of-the-box and custom reports to drive improvement, growth, and expansion.
The ability to manage all operating metrics, like the prime costs of food and labor, will make it easier for us to provide benchmarking and support to our franchisees. They can see immediately how their results compare to other franchisees and the company performance.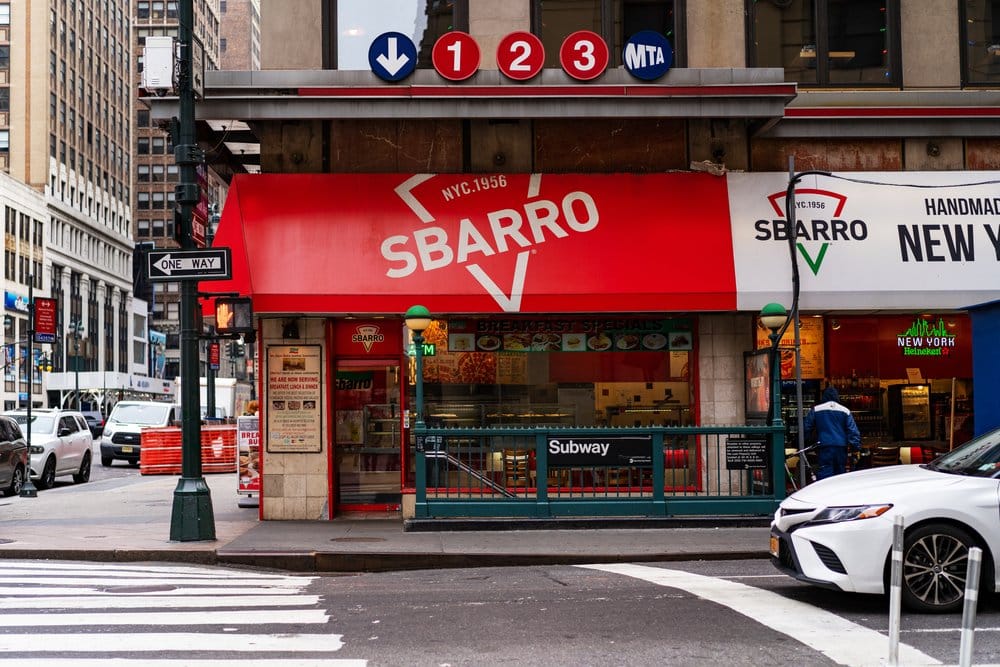 I've been in this business for forty years, and R365 changed the work I do for the better—more than any single thing I've ever done.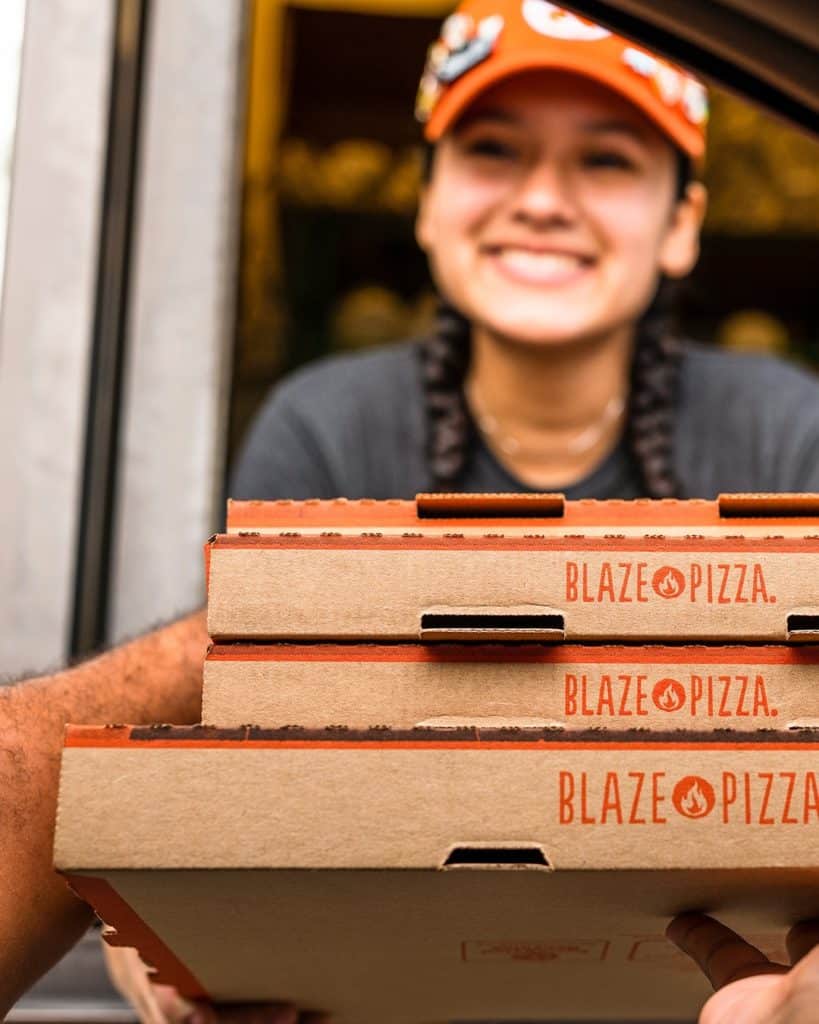 With more than 300 locations, it used to take us a full day to process our weekly franchisee billing with Excel. That's 20 percent of our time. Now that we've automated the process with Restaurant365, it takes 30 to 45 minutes from start to finish.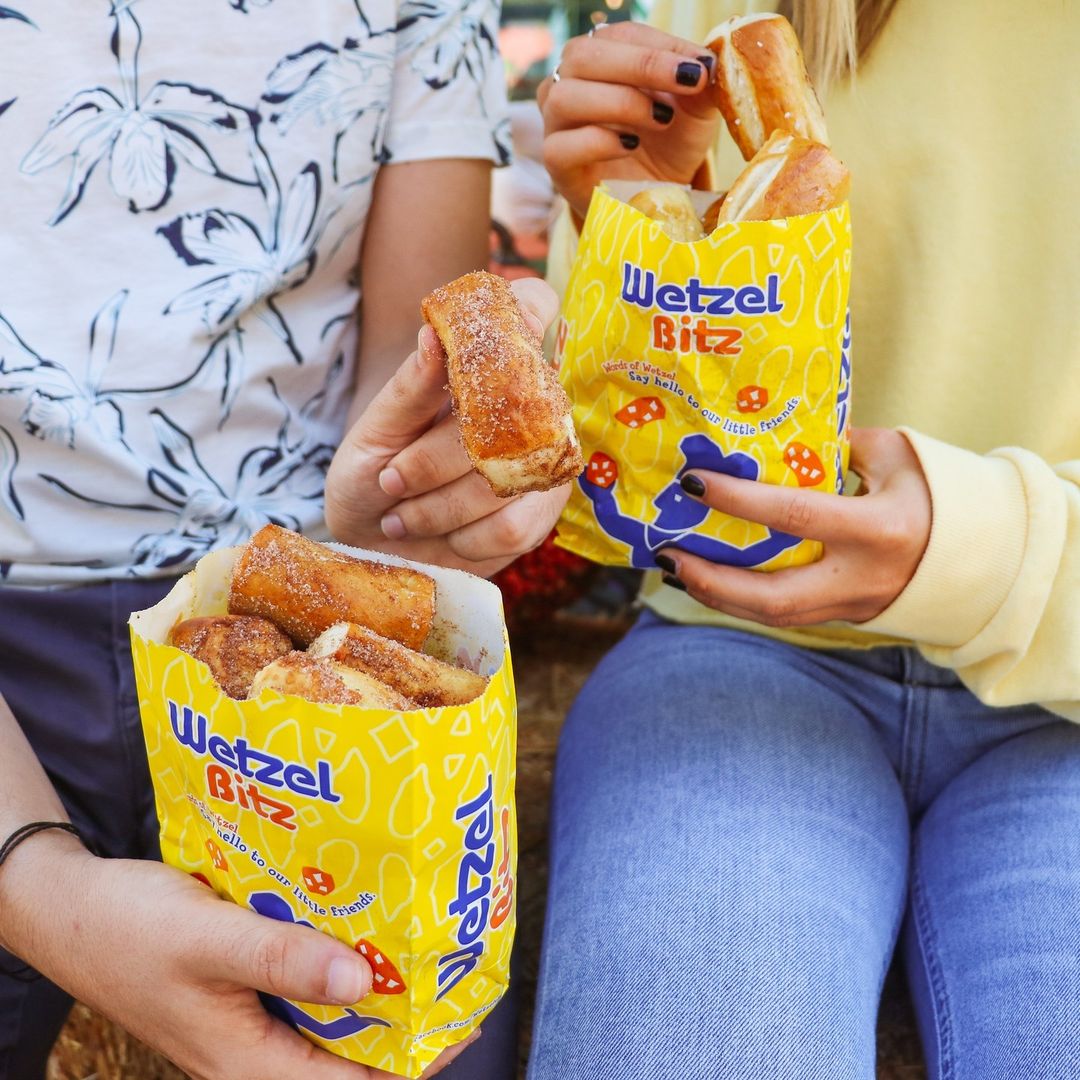 See why more than 40,000 restaurants use Restaurant365 to increase sales, control food costs, and optimize labor.