R365: The Intelligent Choice For All-In-One Restaurant Management
Restaurant365 gives Blaze Pizza franchisees Aloha POS integration and an all-in-one back-of-house solution that drives growth, reduces manual tasks, and saves you a ton of time.

Let's chat about:
Fill out the demo form to schedule a meeting with Senior Account Executive Josh O'Rourke
Why R365

for Blaze Pizza?
1. Restaurant365 is the all-in-one platform that helps restaurants reduce their food and labor costs by 3 to 10% and save countless hours by eliminating manual tasks.
2. Easily integrate with Aloha POS for live P&Ls to help you better manage cash flow and run real-time, accurate financial reports.
3. Automate intercompany transactions and consolidate reporting to reduce manual workload, increase information sharing, and track inventory more accurately.
4. Modernize the entire employee lifecycle from hire to retire with hiring, onboarding, scheduling, payroll, and benefits tools. 
5. Control costs, save time, and empower data-driven decisions making across scheduling, inventory, forecasting, and purchasing and receiving with R365 Store Operations. 
6. Support  your in-store operations team with mobile-friendly tools for purchase orders, inventory counts, and detailed reports, including Actual vs. Theoretical and Menu Item Analysis.
The visibility is just over the top. It's invaluable to help us better manage the business, better manage our costs, and to help streamline different processes.
Millennial Restaurant Group (Blaze Pizza Franchisee)
Definitely much better efficiency in our accounting staff—using them for more detailed analysis versus data entry. We have more accurate and timely information than we've ever had. Everybody seems to be really excited to use the information that we're providing to make better decisions and cost savings.
The ability to manage all operating metrics, like the prime costs of food and labor, will make it easier for us to provide benchmarking and support to our franchisees. They can see immediately how their results compare to other franchisees and the company performance.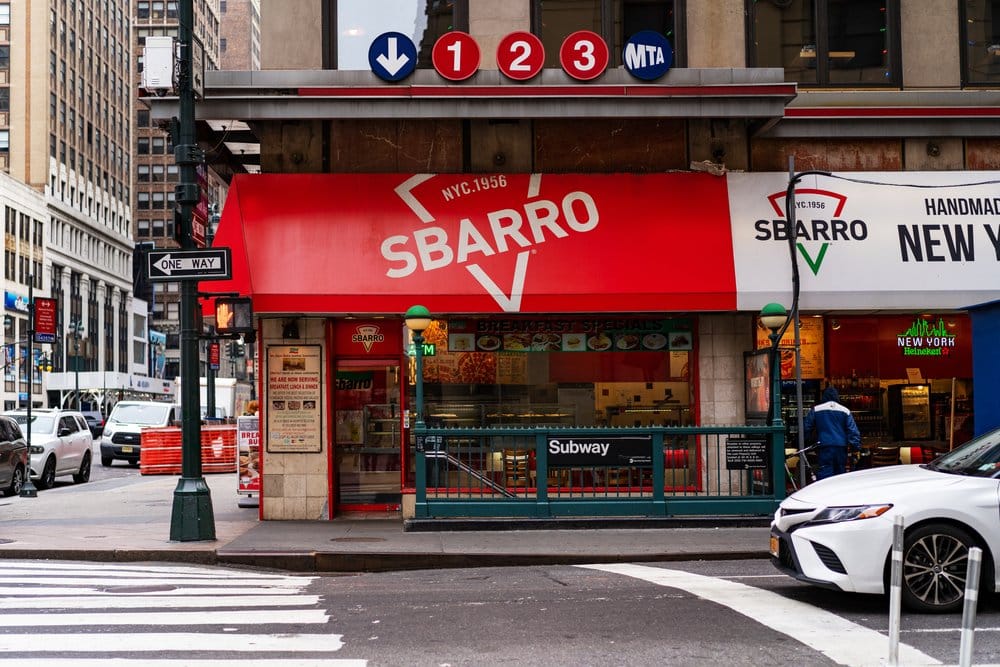 Accurate, Value-Added Accounting
R365 Accounting is the engine of growing restaurant groups, helping improve margins and scale without adding overhead through frictionless POS integration, direct general ledger connection, automated accounts payable, P&Ls that capture 60 to 70% prime costs, and real-time reporting.
Master Your Back-Office Operations
With robust tracking tools, get a pulse on your restaurant's inventory, labor, and scheduling. With features like intraday polling, operators have complete visibility into up-to-the-minute performance. Finish administrative tasks quicker and more accurately so you can focus on controlling Prime Cost and boosting margins.
Hire, Pay, and Retain Your Dream Team​​​
Streamline administrative work throughout the employee lifecycle with solutions for hiring, onboarding, scheduling, payroll, and benefits. Drive loyalty and give managers time back to focus on what matters most: guest experiences, team engagement, and productivity.