Streamlined Accounting, Operations, and Workforce Solutions for IHOP Franchisees
Restaurant365 gives IHOP franchisees the restaurant-specific accounting, operations, and workforce solutions that save time, eliminate manual tasks, and reduces errors. Generate more silver dollars with real-time, data-driven decisions when opportunities and challenges arise.
Fill out the demo form to schedule a meeting with one of our Brand Account Executives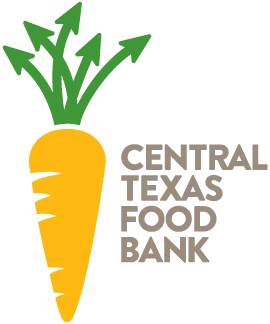 R365 will donate $5 to Central Texas Food Bank for every new contact form
The adaptability and innovations of Restaurant365 are extremely important to me. I always want to be working with a company that truly serves its customer by making managers' jobs and the company's job easier.
Why IHOP Franchisees

Choose Restaurant365
1. Restaurant-specific solution that scales up with your growing business.
2. Save time and money on your entire AP process with digital invoice capture and customizable approval workflows with cost-effective payment options.
3. Spend less time on administrative accounting and inventory tasks and more on improving your customers' experiences.
4. Multi-location visibility enables inter-store transactions, invoice sharing, and real-time cost and labor analysis with just a few clicks.
5. Reduce manual tasks through frictionless integrations with Tray, PAR Brink POS and dozens more POS systems, vendors, and banks.
Accurate, Value-Added Accounting
R365 Accounting is the engine of growing restaurant groups, helping improve margins and scale without adding overhead through frictionless POS integration, direct general ledger connection, automated accounts payable, P&Ls that capture 60 to 70% prime costs, and real-time reporting.
Double the Value of Your POS
Restaurant365 automatically pulls detailed inventory, sales, labor, and payment data so you can track and generate real-time reports helping you analyze and optimize performance. Make data-driven decisions faster to leverage opportunities and troubleshoot challenges as they happen.
Hire, Pay, and Retain Your Dream Team​​​
Streamline administrative work throughout the employee lifecycle with solutions for hiring, onboarding, scheduling, payroll, and benefits. Give managers time back to focus on what matters most: guest experiences, team engagement, and productivity. ​​
Master Your Back-Office Restaurant Operations
With R365 Store Operations, your back office seamlessly connects to the front-of-house to drive margins with real-time restaurant inventory management, automated purchasing, forecasting, food costing controls, data-driven scheduling, and seamless shift-to-shift communication.