Automate and Streamline Your Accounting Processes
Restaurant365 now integrates directly with PDQ. It's a winning combination that helps you scale your accounting and operations while reducing Prime Costs.

Let's chat about:
Fill out the demo form to schedule a meeting with Brand Account Executive Tammy Trevathan
Why R365

for Jimmy John's?
1. Restaurant365's direct integration with PDQ means less time spent on manual tasks, improved visibility, and greater control of your bottom line.
2. Simplified accounting drives growth with automated, real-time sales and labor reports, a direct general ledger connection, and frictionless AP payment processes.
3. Multi-location reporting and intercompany transactions make inventory tracking and invoice sharing less time-consuming and more accurate.
4. R365 Workforce modernizes the entire employee lifecycle from hire to retire with hiring, onboarding, scheduling, payroll, and benefits tools.
5. Budget for multiple stores simultaneously to drive your restaurant group toward its full potential.
6. Automate invoice capture, approval workflows, and payments with the R365 AP Automation Suite.
In fact, the bank reconciliation feature of Restaurant365 has enabled us to grow from 18 Jimmy John's franchise locations to 30 — without having to increase headcount in the accounting area.
D&D Management Enterprises
Accurate, Value-Added Accounting
R365 Accounting is the engine of growing restaurant groups, helping improve margins and scale without adding overhead thanks to frictionless POS integration, a direct general ledger connection, automated accounts payable, and real-time reporting.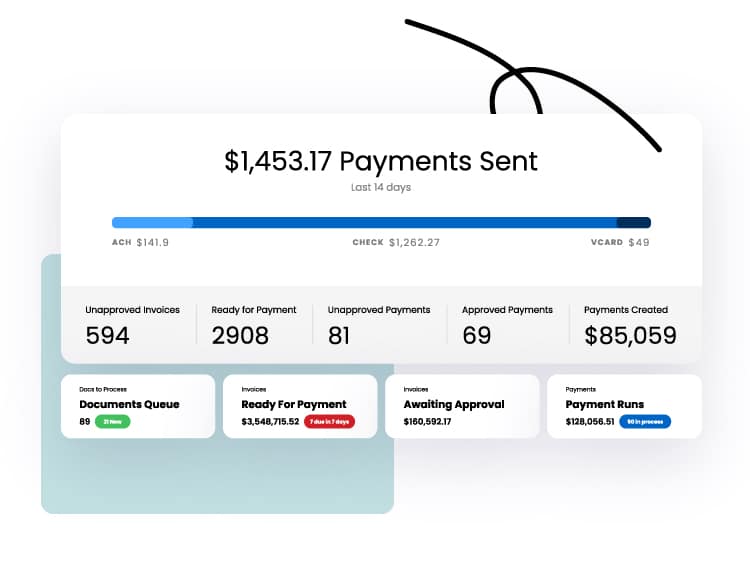 Hire, Pay, and Retain Your Dream Team​​
Streamline administrative work throughout the employee lifecycle with solutions for hiring, onboarding, scheduling, payroll, and benefits. Give managers time back to focus on what matters most: guest experiences, team engagement, and productivity. ​