Made-to-Order Solutions for Growing Pizza Restaurants
Restaurant365 is the only restaurant-specific back-office solution built by industry experts, and we're laser-focused on helping pizza operators increase profits, grow margins, and expand their businesses.
Fill out the demo form to schedule a meeting with Brand Account Executive Erik Hundevad
The visibility is just over the top. It's invaluable to help us better manage the business, better manage our costs, and to help streamline different processes.
Millennial Restaurant Group (Blaze Pizza Franchisee)
The ability to manage all operating metrics, like the prime costs of food and labor, will make it easier for us to provide benchmarking and support to our franchisees. They can see immediately how their results compare to other franchisees and the company performance.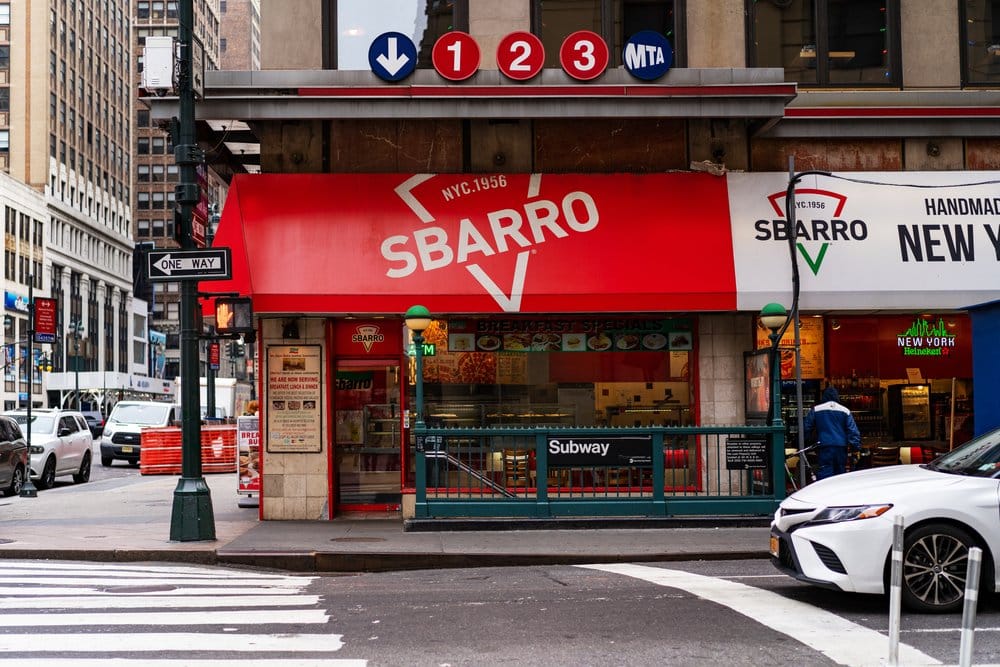 Food Inventory Management Best Practices to Control Costs
Food inventory management goes beyond counting the items on the shelves. The most important part of inventory management is understanding how the amount of product relates to your profit margin. Pizza restaurants face unique challenges when it comes to inventory, so the right integration is critical for success.
Are You Charging Correctly for Everything at Your Pizzeria?
You know how challenging it is to manage operations at a pizza restaurant while also protecting your bottom line. Extras, add-ons, and distant deliveries are all causes of high food costs, and some of these costs could be passed on to the customer.
Optimize Same-Day Labor Costs with Intraday Polling
Higher minimum wages combined with the labor shortage are stretching restaurant labor budgets to a near breaking point. Using intraday polling, you can leverage data from your integrated POS system to make informed, same-day labor adjustments.
Do you know exactly how each of your pizza variations and dishes contributes to your overall costs? Use this calculator to find the total cost and cost per serving of any recipe on your menu.