Background
As Midwest-based SERVE Hospitality Group looked to grow its Tropical Smoothie Cafe network across Illinois, Michigan, and Wisconsin, its CPA-trained leaders, including owner and CEO Salem Najjar, knew they needed an integrated, end-to-end restaurant accounting platform that could capture the complexity of the business to understand, operate, and grow it efficiently.  
"We were very adamant about making sure that we found something that was first and foremost easy-to-use for accounting, and specifically restaurant accounting," Najjar said. "We knew that as we expanded our hospitality group, got into other brands, or potentially created our own brand, we wanted to be lined up with a one-stop-shop solution, as I like to call it."  
Challenge
Before implementing Restaurant365's Restaurant Enterprise Management platform, SERVE faced challenges in three key areas. As a numbers-driven organization, its accounting team struggled to provide timely and accurate financials and reports to drive critical business decisions. Tedious processes and inefficient accounting processes such as tracking intercompany transfers consumed SERVE's accounting time and meant location reporting wasn't correct. Finally, without visibility into daily sales and undeposited funds, management couldn't identify possible theft or deposit errors across many stores, costing the company thousands of dollars.   
Solution
After moving the business to R365, SERVE saved tens of thousands of dollars annually on personnel costs and more than 100 hours annually executing intercompany transactions while receiving real-time visibility into Prime Cost thanks to fast, accurate reports and data that allowed leaders to verify their business strategies and operations.
"Out of the box, Restaurant365 is the best one-stop-shop solution in the market today, equipping restaurant owners with the right resources, all in one place," Najjar said. "It's the resource and solution we need to accurately and proactively record and monitor our bookkeeping and accounts payable. R365 gives us the financial insight necessary to run our company in a profitable way."
The first step was creating accounting efficiencies that saved time while increasing accuracy and timeliness, helping to improve operations while boosting top and bottom-line figures. When SERVE initially brought R365 onboard, its one accountant struggled to keep up with the company's six Tropical Smoothie locations. Today, that same accountant can easily manage 14 locations, helping SERVE to save the additional $80,000 it would cost to bring on another pair of hands. The company, Najjar estimated, could grow to 25 to 30 locations before needing an additional accountant.
Not only can that lone accountant handle the work of SERVE's growing footprint, but they're able to do so more efficiently, enabling them to spend less time on administrative tasks and more time on work that provides the business true value. Currently, the time the company saves on intercompany transactions is dedicated to pulling and analyzing more accurate financial data across multiple locations on a more regular basis. On average, R365's intercompany transfers feature saves SERVE's team up to 10 minutes for each transfer, which adds up to at least two hours a week across its 14 locations.
Finally, fast, simple integrations between R365 and more than 400 leading industry partners provide the connectivity and automation SERVE needs to expedite growth, hone operations to boost margins and profits, and verify that its business models and strategies are working. Previously, the complexity of the accounting department's work hindered growth. Leaders couldn't be confident that what they were doing was positively impacting the business. Moreover, the opportunity cost paid during the time it took to launch, ramp up, and analyze a new location's performance was too burdensome.
"Restaurant365 is a very easy, cloud-based system where we're able to add a new location in a matter of minutes; we're getting ready to open two more locations next month," Najjar noted. "Previously, we used to stress about the amount of hours it would take to set up a new accounting record, GL accounts, bank accounts, and everything."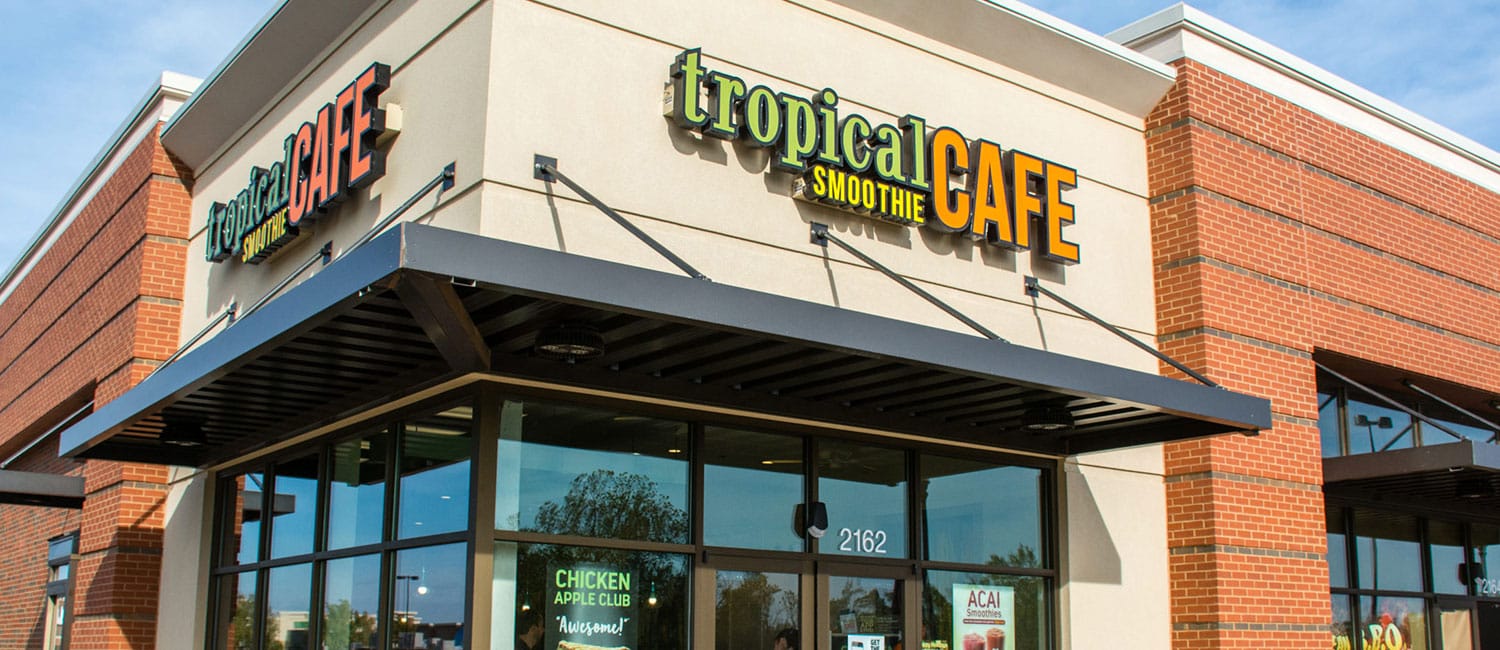 Results
With those tasks simplified thanks to R365 Accounting, the team has more overall resources, as well as time to extract and analyze real-time data on whether operational change reduced Prime Cost and increased the bottom line. If not, they can dive into the details to find what isn't working and replicate those improvements across the organization as it looks to double its footprint again.