The Entire Industry in Your Hand
R365 integrates with over 500 leading restaurant vendor, technology, channel, and service partners to ensure you have everything you need to pursue your passion, profit, and growth.
Restaurant accounting firms, restaurant accounting specialists, and restaurant bookkeepers who provide strategic guidance while supporting growth without added overhead.
It's in front-of-house, back­-of-house, delivery, and takeaway. Fully integrated technology is the secret ingredient helping restaurants find efficiencies and new frontiers.
They supply the fuel that feeds the memory-making marvels we call restaurants. Now more than ever, it's critical that restaurants and their vendors are marching hand-in-hand.
Go Further, Faster with Partners
Integration is at the heart of R365 and empowers you to build an integrated tech stack to help you win the day and grow in the future. Our hundreds of curated partners and API connection opportunities replace hours of reviewing, exporting, and uploading with a single source of truth that turns disconnected dots into dollar signs.
POS Integration​
Double the value of your POS. R365 pulls detailed inventory, sales, labor, and payment data into our platform where you can track and generate real-time reports helping you analyze and optimize performance.
Vendor Integration​
R365 creates a seamless channel between you and your vendors to automate payments, drive rebates, and help you to control and understand what's flowing through your doors.
Bank Integration
R365 eliminates bank reconciliation challenges by directly connecting to your financial institutions and automatically downloading your activity. Easily record daily deposits with automated tracking and securely pay vendors.
R365 Connect
With R365 Connect, instantly and accurately combines forces with whatever system or platform you're already using or want to use in your quest to delight and surprise both guests and anyone looking at the bottom line.
As part of R365's extended team, you'll be able to better serve your customers and tap into our fast-growing network of tens of thousands of potential new customers.
Join some of our most trusted partners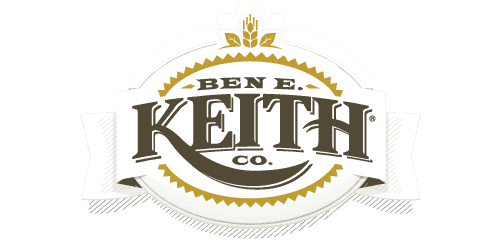 Contact us to join the effort to positively disrupt the restaurant industry.