Hold managers and team members accountable and stay in sync on daily activities, customer issues, maintenance problems, and more.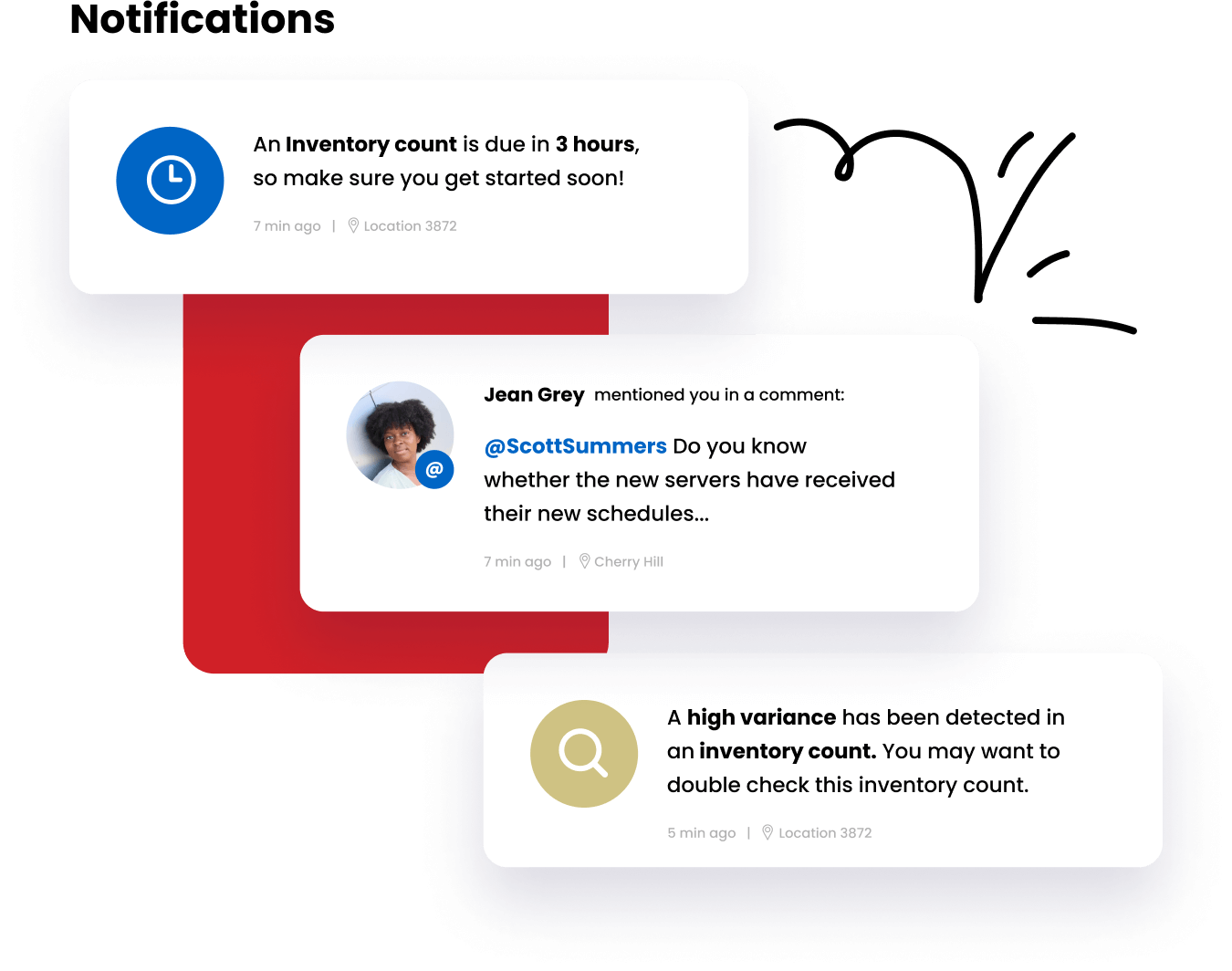 Communicate What Matters Most
Drive efficiency and productivity across your workforce by ensuring everyone in every shift is in the know.
Manage Your Shift Like a Boss
Gain access to a complete workbook covering everything managers need to be strong leaders, all in one place.
Get your managers on the same page so they know what to expect the moment they walk in the door.
Track performance with a detailed history of trends and actions in a central source of record.
R365 Customers Excel with Seamless Back-Office Operations
The scheduling module makes it very clear who is scheduled for overtime and who isn't. I really like that I can see things broken down by department instead of only by employee, and it's very simple to copy and paste from one week to another.
I saw that if we could reduce labor by 2%, we would save around $40,000–$60,000 a year. Thanks to R365, we've done even better than that. We were at 40-46% for labor. Now it's between 35-38%. Overall, we've saved about 5% on labor as a percentage of sales.
Zullee Mediterranean Grill (Formerly Kabob House)
One Central Place to Manage The Right Way
Take the Work Out of Shift Management
To boost efficiency and profits, in-store and above-store operators need a better way to communicate during and across shifts. Logbook offers a quick and easy way to know what happened each shift so the one that follows can become the best on record.
Get answers to the most frequently asked questions about R365 Store Operations and Logbook.
See How You Can Save Money with R365
Save Time and Keep Shift Managers on the Same Page with Logbook
Enhance shift-to-shift communication by providing one place for managers to communicate shift happenings online. R365's Logbook helps operators save time, keep records, and spot trends over time.