Master Your Back-Office Operations
With R365 Store Operations, your back office seamlessly connects to the front-of-house to drive margins with real-time inventory, automated purchasing, forecasting, recipes, data-driven scheduling, and seamless shift-to-shift communication.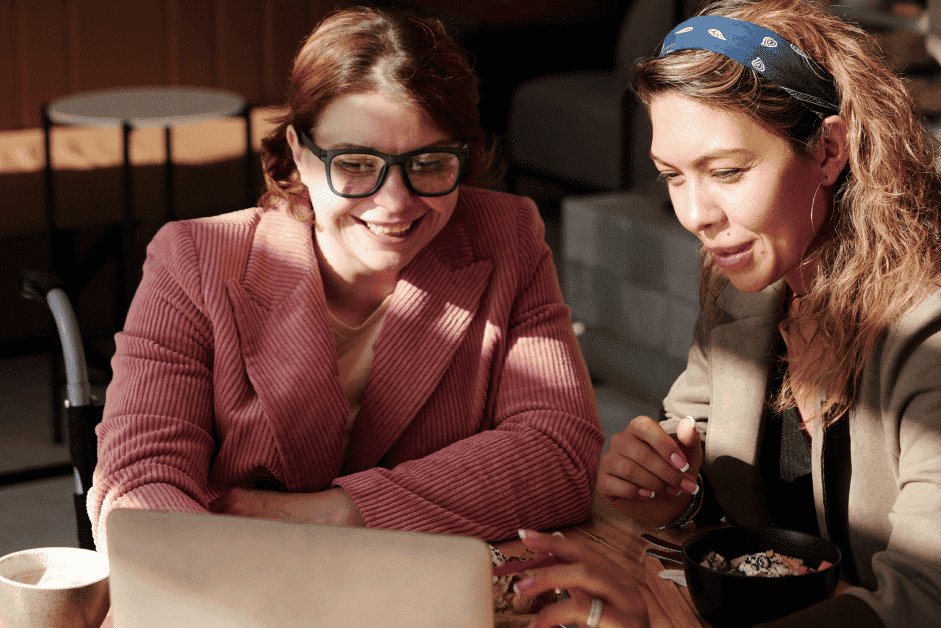 Automate Inventory to Control Costs
Simplify inventory counting, easily transfer inventory, and break down menu item costs to spot and take action on problems or opportunities.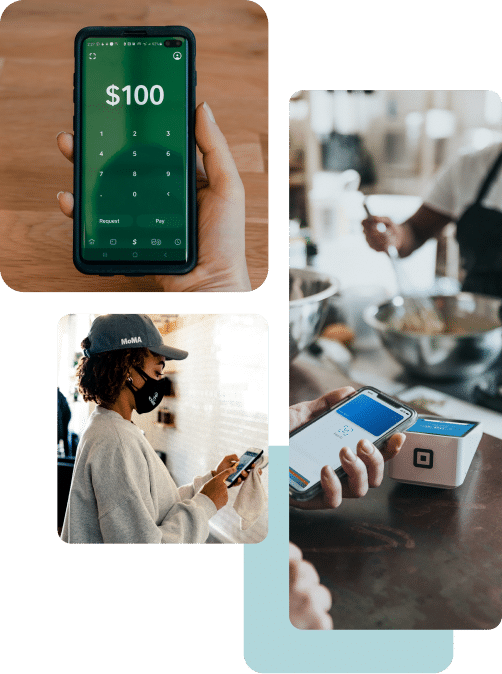 Perfect Purchasing and Receiving
Save on Cost of Goods Sold and increase efficiency by automating your purchasing and receiving processes.
Confidently predict your labor and inventory needs, whether it's Super Bowl Sunday or a quiet Monday.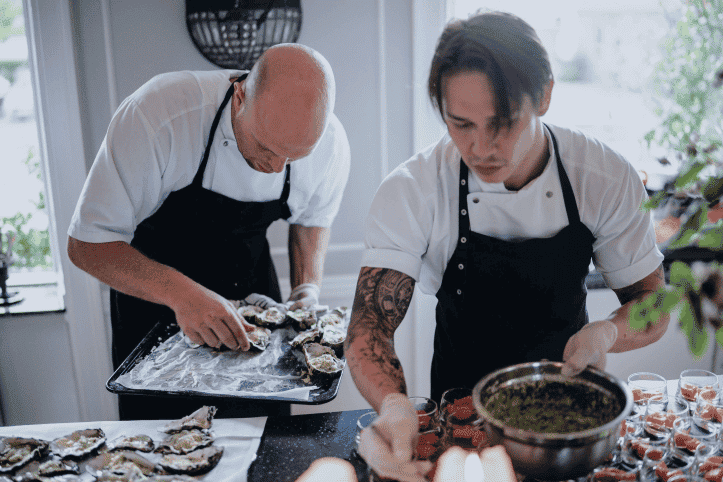 Take Control of Your Commissary
Commissary ensures consistent food production and uniform use of ingredients across your restaurant locations.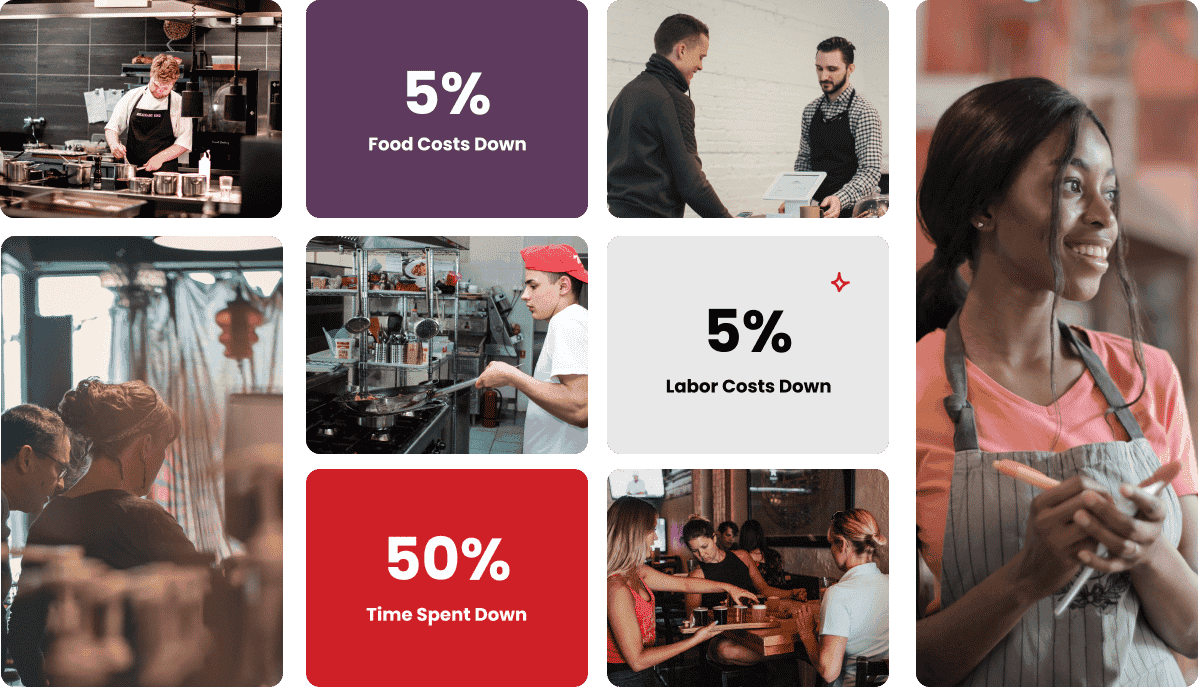 Inventory Management Software
Easy-to-use inventory management software helps restaurant companies manage their inventory to reduce waste, optimize ordering and recipes, and manage costs, all with an eye on increasing margins. While inventory management software features vary, it's most important that restaurant owners and operators choose a restaurant-specific solution that meets their unique needs, challenges, and opportunities.
When looking for the most useful inventory management software for your restaurant, keeping your ultimate purpose in mind is essential. Consider what unfulfilled needs the software will meet and what tasks or procedures you are struggling to manage manually. Outlining your must-have features, including being restaurant-specific, is a great way to ensure that you find the right platform for your company. It can also help you filter those that would be a bad fit and hinder your business operations.
Restaurant365 is an all-in-one restaurant management platform that streamlines finance and operations to help restaurant companies maximize profitability and simplify the inventory management process. With Restaurant365, you no longer need to struggle with various systems. Instead, take advantage of an all-inclusive cloud-based software platform that allows you to view your payroll, HR, inventory, and other items in a centralized space.
Restaurant365 is trusted by tens of thousands of restaurants and is committed to helping restaurants take control of their inventory management workflows. The platform seamlessly integrates with hundreds of vendors, technology, and service providers, enabling them to work together toward your primary objectives, such as how to manage inventory, while providing data-driven metrics that can be used to make cost-effective business decisions. In addition to how its inventory management software benefits restaurants, there are several other advantages to using Restaurant365, including greater time efficiency and automation tools.
Best Inventory Management Software
So which inventory management software is the best? For restaurants it's one built by a team with deep industry experience. Generally speaking, the best inventory management software should include a robust suite of features to help users adhere to inventory management software best practices. For example, virtually all inventory management platforms have an alert system to alert users when they're running low on specific items or if the cost of certain ingredients from certain suppliers unexpectedly increases.
Restaurant365's inventory management software offers complete visibility into your food costs so you can monitor price increases and adjust recipes and your menu to maintain and boost profitability. Other inventory management software best practices include organizing stock according to various criteria (such as price, priority, and item type) and quickly accessing data-driven metrics to drive effective decision-making. Looking at this data to forecast and determine the correct quantities of items to purchase and how to structure your menu is essential.
Restaurant Inventory Management
There are many ways to succeed in managing restaurant inventory, but using a cloud-based, purpose-built platform like Restaurant365 is among the best ways to create value within the restaurant inventory management process. Instead of doing everything manually, you can streamline tasks to promote efficiency in your workflow and give you and your team time to focus on more significant initiatives. Restaurant inventory management software can be especially helpful for businesses that handle a lot of inventory and struggle to understand the profitability implications of everything they buy and sell.
There's no doubt about it—finding the best restaurant inventory management software isn't easy. However, doing your research and taking your time can pay off and help you find inventory management software that's specifically built with restaurant operators in mind. The best system will have a deep strategy for specifically managing restaurant inventory and the ability to easily integrate with all of your systems and providers. It's also important to think about effectiveness and how you and the software provider will train your team to use it regularly. Once you've streamlined your inventory management process, you'll find that your workflow runs smoother, you can get more done in a shorter amount of time, and you save more money by identifying inefficiencies in your system.
Restaurant Inventory Software
Restaurant inventory software helps with many of the tasks involved in restaurant management. Restaurant stock management, for instance, can be handled much more efficiently with inventory software. Rather than counting everything by hand, users can streamline the process with a digital experience. This helps restaurant operators track their inventory better and see when they need to make cost-based adjustments. Over-purchasing can lead many items to go to waste—and cost your business a lot of money in the long run—while underestimating inventory can harm guests' experiences. This is why it's crucial to use inventory management software to stay up to date on what you have in stock and what needs to be restocked.
Restaurant365's best restaurant inventory software helps users maintain stable or lower food costs to increase profits while simplifying the inventory management process. With Restaurant365, you can quickly count inventory and map your ingredients to get a better idea of what you need for specific recipes and their costs, which can change daily. The visibility offered by Restaurant365 can help you organize your business processes and manage your inventory to ensure maximum profitability, efficiency, and ease of use. Automated tools can open the door to new opportunities for growth by giving you the time to focus on higher-priority projects.
Inventory Software
Inventory software is essential for any restaurant operator seeking to manage their inventory management process to maximize profitability. While there are many uses of inventory software, perhaps the greatest is the ability to track inventory levels and costs over time and alert users to any changes that could impact their bottom line. The rise of automation in inventory management solutions has made it possible for companies to improve workflow efficiency and accuracy in their inventory management procedures. Automation can help reduce human errors and help teams recoup time to focus on the longer-term projects that often proceed more slowly.
Another advantage of cloud-based inventory software is the ability to access data from anywhere. Whether working on-site or remotely, you can quickly pull up your inventory management tools and get to work boosting margins. This type of software is also great for promoting collaboration and allowing teams to achieve greater workflow alignment. The benefits of inventory software cannot be overstated, nor can the challenges restaurants face when trying to maintain and improve profitability, which is why it has become so popular in recent years.
Stock Management Software
Stock management software is a sub-category of inventory management software that focuses specifically on monitoring and updating stock. Some useful stock management software solutions alert users to low stock levels, while others can be set to place automatic orders when supply levels start running out. Stock management software teaches users how to manage stock more efficiently, utilizing every tool at their disposal to weed out inefficiencies in their current management system and look for increased cost savings. When looking for the most helpful stock management software, you should compare your options, prioritizing those specifically built for your industry.
Best Stock Management Software
Finding the software that provides the best stock management for restaurants is crucial to simplifying your inventory management process. Stock management for restaurants can be handled in several different ways, but it is best managed with restaurant industry-specific inventory software. With the right software, you can streamline your stock management process and extract meaningful insights from your data to make better business decisions.
Today, restaurant operators must be able to manage their inventory processes remotely to stay on top of their workloads. Restaurant365's mobile app enables users to access their inventory management tools from their devices. This app allows users to see their sales and labor data, manage their AP transactions, and more. Restaurant365's mobile app also makes it easy for users to schedule employees and engage with those they work with. Staying in touch with coworkers is another (often overlooked) benefit of using management software. Most importantly, Restaurant365's industry-specific stock management has several valuable features, including inventory tools, recipe costing, smart ordering and receiving, smart prep, and menu engineering, which are all designed to help your teams and your business operate with maximum efficiency to provide guests with memorable experiences while bolstering the bottom line.
Accounting and Payroll Software | Accounts Payable Process | Best Inventory Management Software | Best Restaurant Management Software | Food Inventory Management | Inventory Management | Inventory Management Software | Inventory Tracking Software | Kitchen Operations | Kitchen Operations Checklist | Online Restaurant Management  System | Restaurant Management | Restaurant Management System | Restaurant Software Systems | Restaurant Staffing | Restaurant Staffing App | Restaurant Staffing Guide | Workforce Payroll 
R365 Customers Succeed with Restaurant-Specific Operations
The executive team and operations managers get a snapshot of the important things every day without having to hunt for them. Restaurant365 has been a game changer administratively. We can more easily see how we're doing versus how we thought we were doing. If we're not hitting our goals, we can get ahead of it faster.
Food Fight Restaurant Group
The ability to manage all operating metrics, like the prime costs of food and labor, will make it easier for us to provide benchmarking and support to our franchisees. They can see immediately how their results compare to other franchisees and the company performance.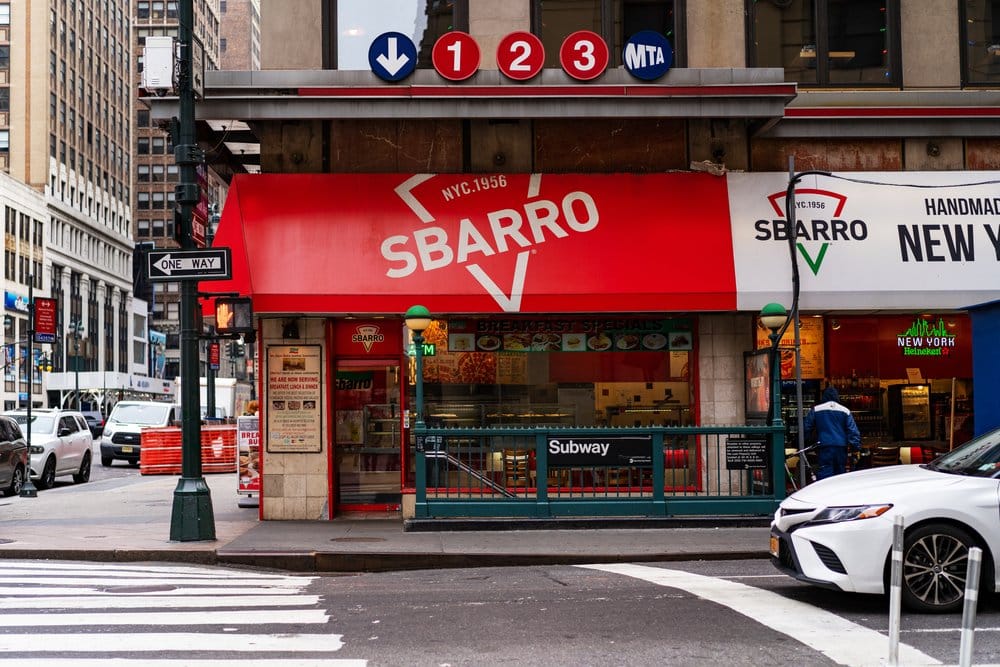 I've been in this business for forty years, and R365 changed the work I do for the better—more than any single thing I've ever done.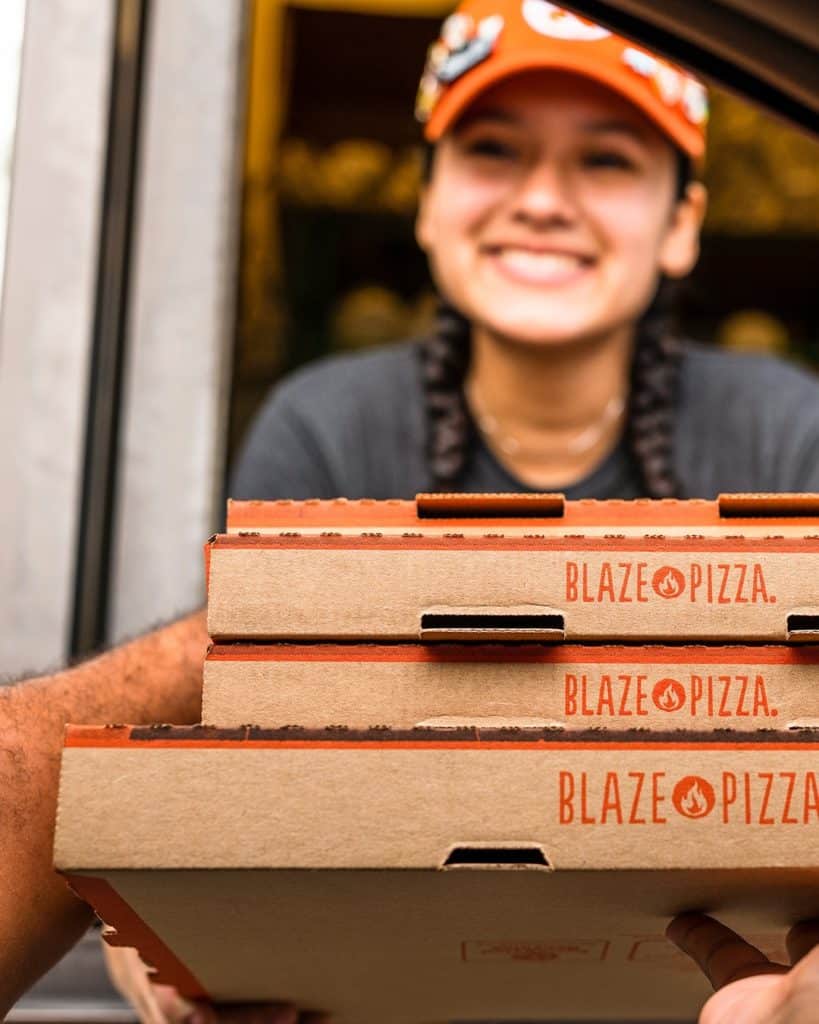 Boost Margins with a Restaurant-Specific, All-in-One Platform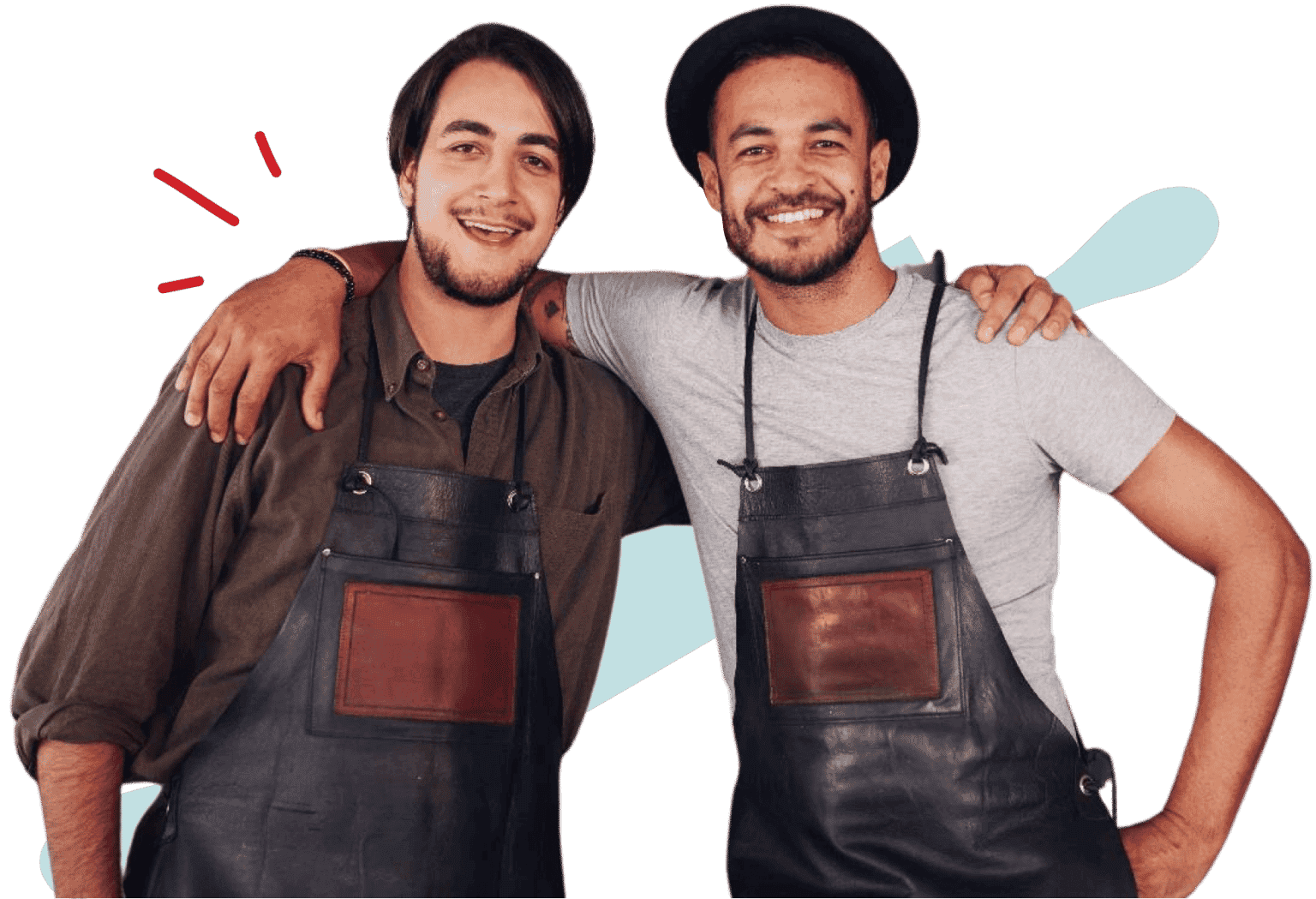 Looking Solely For Restaurant Operations Software?
We get it, you're on the market for store operations software and you'd like to stick with your current accounting and workforce platforms. No problem!
See How You Can Save Money with R365
Request a Demo of
R365 Store Operations
Learn how R365 Store Operations can help you master back-office operations.