Manage Your Entire Restaurant Operation on a Single Platform
With Restaurant365, your back office seamlessly connects to the front-of-house to drive margins with real-time inventory, automated purchasing, forecasting, recipes, data-driven scheduling, and seamless shift-to-shift communication.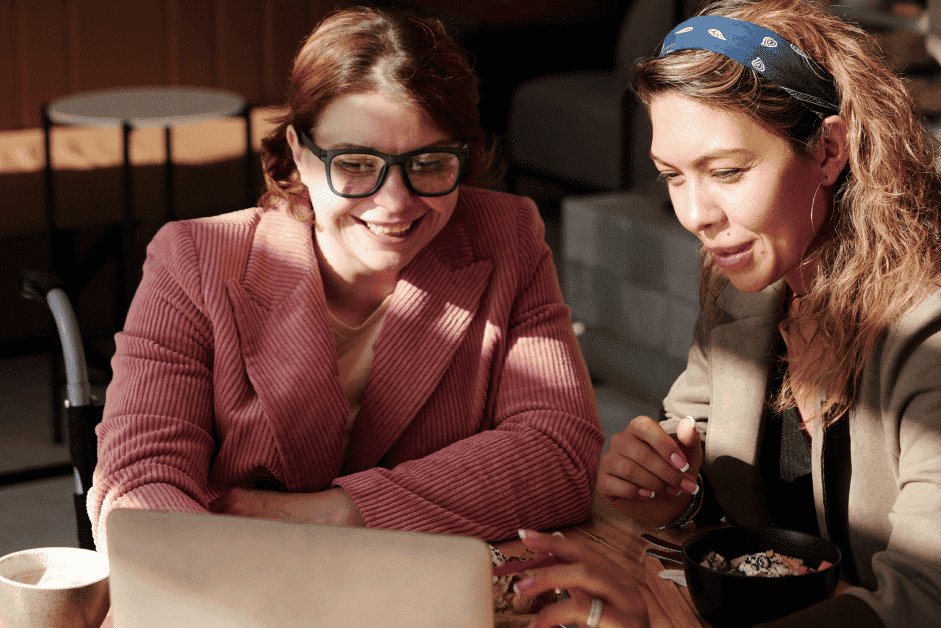 Automate Inventory to Control Costs
Simplify inventory counting, easily transfer inventory, and break down menu item costs to spot and take action on problems or opportunities.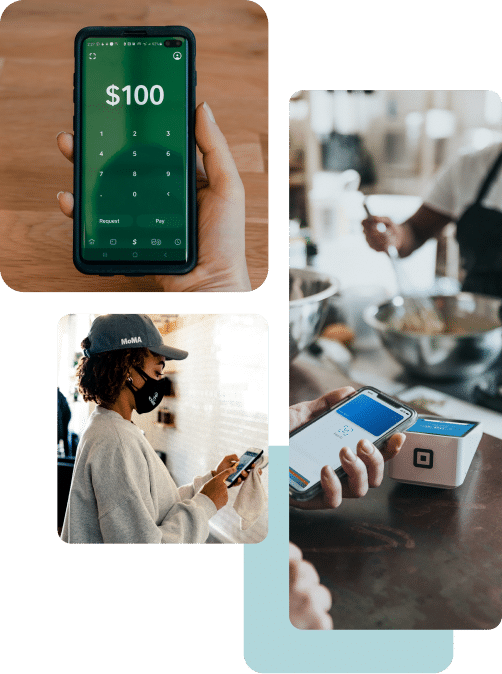 Perfect Purchasing and Receiving
Save on Cost of Goods Sold and increase efficiency by automating your purchasing and receiving processes.
Gain control of your kitchen operations, sales, and bottom line with recipes that specify how much of each ingredient should be in each dish.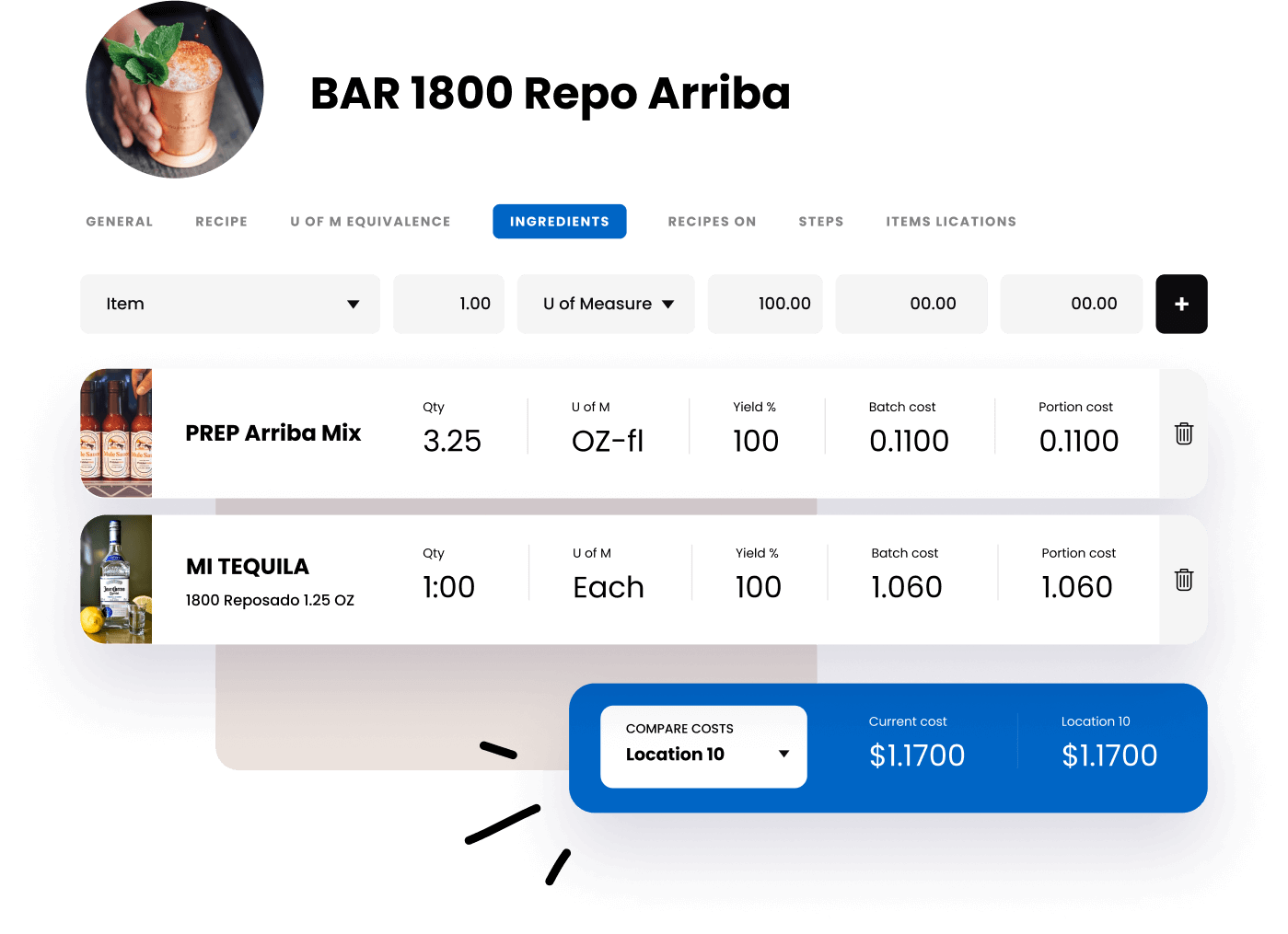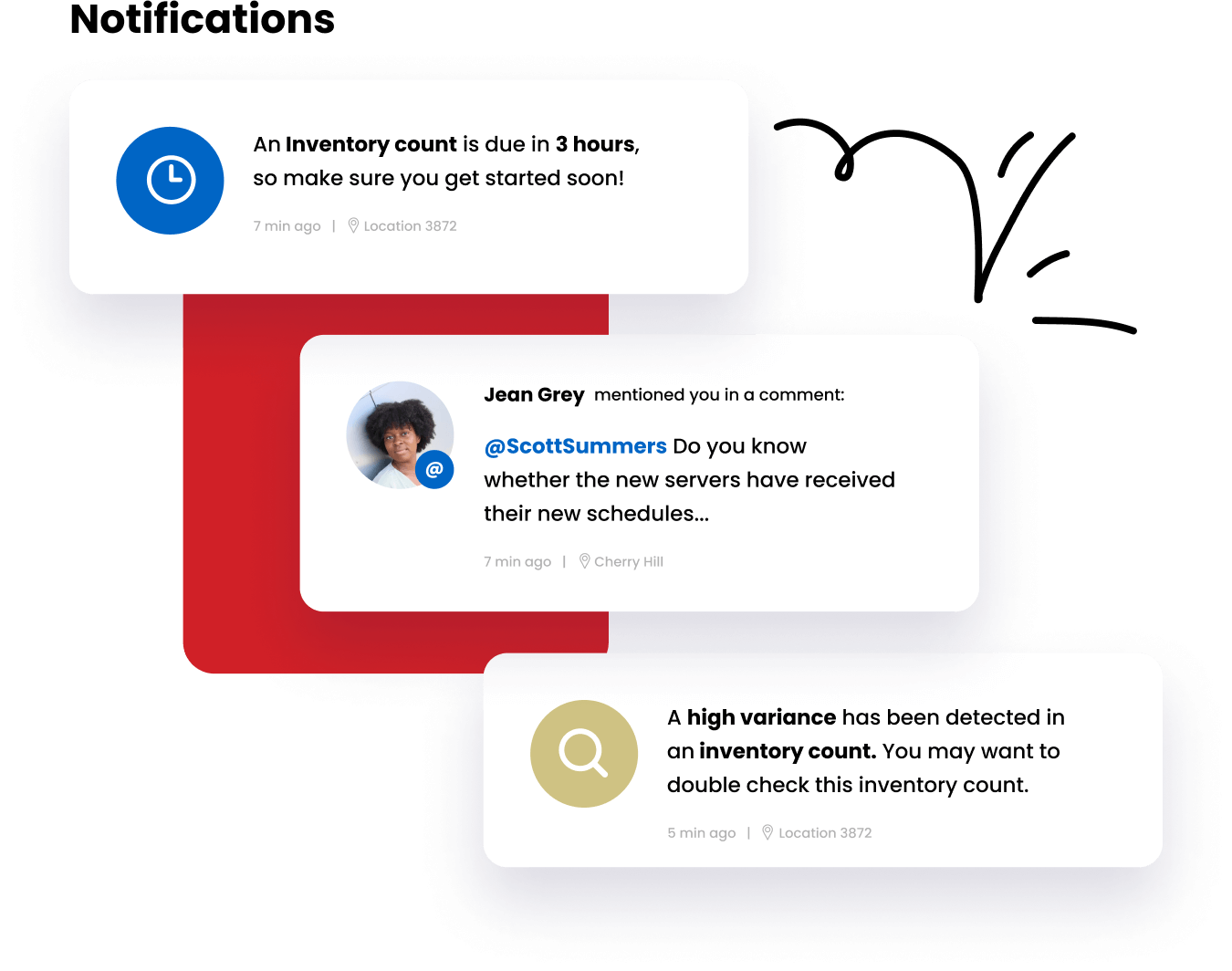 Keep your teams in sync on daily activities, customer issues, maintenance problems, and more.
Create schedules faster and optimize labor costs across multiple locations by predicting needs based on historical sales.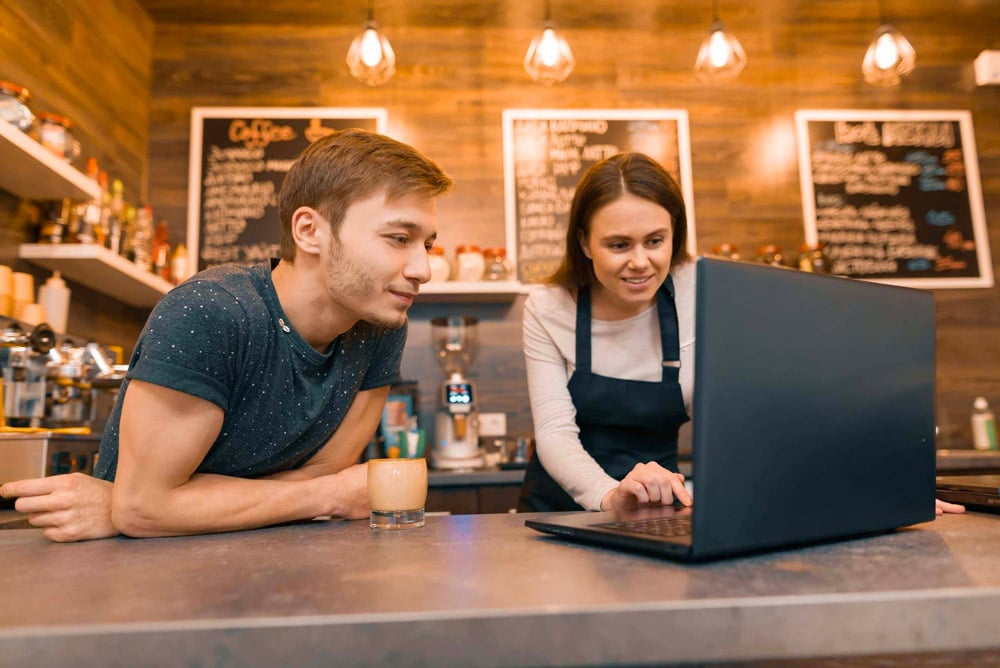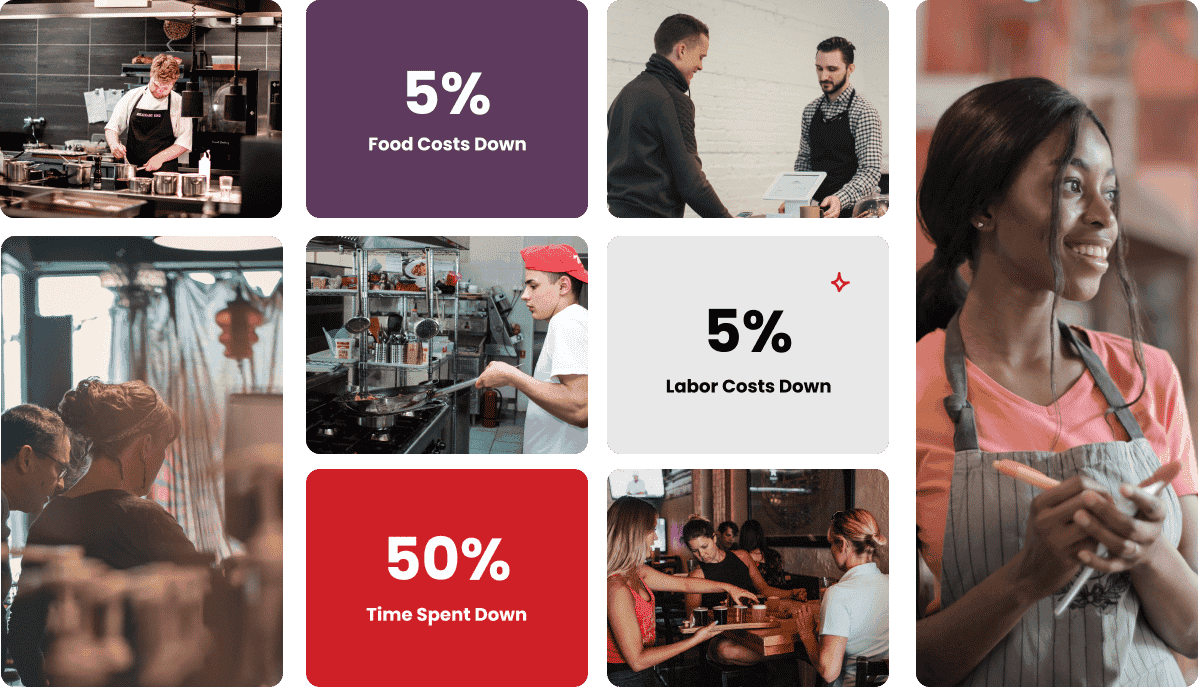 Restaurant Management
Restaurant management has two main components. Firstly, it's about overseeing daily operations. Ultimately, it is the responsibility of management to ensure that everything runs smoothly on a daily basis. This includes a great deal of multi-tasking, from managing employees to assisting waiters and waitresses during busy times.
The manager needs to ensure that the POS systems are all correctly functioning and that customers have a great experience from the moment they walk in until the time they leave. However, all of this is only part of restaurant management. The other half of this job is keeping track of all of the behind-the-scenes processes with an eye on increasing the restaurant's profitability. It is part of restaurant management to monitor inventory, run marketing campaigns, hire staff, and find ways to boost margins without cutting quality. All of this, and we haven't even considered the fact that restaurant management also includes monitoring the financial performance of the restaurant.
All of this comes down to one person, the restaurant manager. If you're a restaurant manager, you know how overwhelming it can all be. Furthermore, you understand that nobody's perfect and are probably frustrated at the end of some days for forgetting to do that one important thing on your list. Restaurant managers can't do it all alone. This is where restaurant management software comes in handy.
The best restaurant management software is designed to streamline the entire restaurant management process, leaving managers with more time to focus on serving customers and providing more value to the business. The problem with most restaurant technology is that there are disparate systems for each objective. In other words, the POS is one system, while the hiring and firing are done in another system. Inventory is managed on its own, and so is accounting. Managing all these systems can be a nightmare, and although they can be helpful individually, they do not really make the restaurant manager's job a lot easier. That's where an all-in-one restaurant management solution like Restaurant365 comes.
Restaurant Management System
A restaurant management system (RMS) is a software application designed to facilitate the management of restaurants, food trucks, bars, and other businesses in the foodservice industry. Basically, these systems make the day-to-day operation of the restaurant simpler for the manager by combining all important data into one place. With an excellent restaurant managing app, achieving future profitability is also easier because analytics provide the data you need to review your performance and spot the areas where improvements can be made. The system should have several components, including order management software. The order management software should manage all kinds of customer orders including from a mobile app for restaurant ordering. This software should also manage orders from suppliers as well. One common limitation of restaurant management systems is that they still do not always combine all the important elements of the restaurant manager's job into one place.
For example, the financial component will often be in a separate software from the inventory or HR management systems. This means that restaurant managers are still required to deal with managing a variety of different systems and data inputs. This is one aspect that sets Restaurant365 apart. We help you manage every aspect of your restaurant from one easy-to-use interface. By going to our restaurant management system website, you can see just how much time we've saved for restaurant managers in a huge variety of industries by reading the reviews of our products and services.
Restaurant365 is a state-of-the-art management system. Our solution is the only cloud-based all-in-one software that you can use to manage your accounting, payroll, HR, inventory, scheduling, and reporting. With Restaurant365, you can connect all of your different systems together seamlessly. Gone are the days of having to transfer data from one system to another manually. With our solution, data from all these systems is automatically uploaded to the one main restaurant management tool, allowing you to quickly and easily manage all aspects of your restaurant.
Restaurant Management Software
Restaurant management software needs to manage several different aspects of the restaurant business. Although it can be very helpful for managers, not all restaurant management software is created equal. There are a few key features to look for when it comes to finding the top restaurant management software. The first feature is, as we've already mentioned, having everything in one place. Although most management software is divided into various purposes, Restaurant365 encompasses the entire restaurant management workflow, connecting your point-of-sale (POS) to your bank and your inventory management systems. All of this information is then easily accessible and manageable from within our single software.
Another important feature of this kind of software is hardware compatibility. You don't want to have to reinstall all of your POS devices in order for your new management system to work. That's one of the excellent advantages of going with a restaurant management web application like Restaurant365. Our software seamlessly integrates all of your hardware so that you can get down to the business of managing your restaurant. One common characteristic you'll see from all the top 10 restaurant management software applications is the ease of use. A difficult-to-use system will only get in the way of your workflow and hinder more than help you. However, with the right software, you can truly take your restaurant management to the next level.
Restaurant Inventory Management Software
One key aspect of restaurant management is inventory management. You don't want to order too much inventory because that will lead to food waste and increased costs. Furthermore, if you order too little, you won't be able to serve your customers. The goal of effective inventory management is to keep your inventory quantities at optimal levels. Ideally, you'll be able to use restaurant inventory management software. The best restaurant inventory management app or software allows you to control food costs as well as reveal the hidden problems with food costs that are limiting your restaurant's profitability. This kind of software should also be connected to your POS and has the ability to make life much easier for any restaurant general manager. With an inventory management solution from Restaurant365, you unlock a huge number of special features and benefits to simplify your inventory processes. Imagine having the ability to count inventory quickly using just your phone or tablet.
What about easily changing the order of your stock count list from any mobile device? These important capabilities and more are possible with our software solution for inventory management. Our platform also provides unprecedented data and analytics so that you can never stop improving your service and profits. For instance, our system allows you to map ingredients to your recipes while incorporating data from your POS and AP data from vendors to create effective reports that give you unprecedented levels of visibility.
As we already discussed, increasing profit is one of the most important goals of good restaurant management. Restaurant365's inventory management software allows you to use a strategy called menu engineering to increase revenue. Menu engineering consists of promoting the higher-margin items on your menu. Truly detailed menu engineering is only possible when the data from POS and inventory are combined, which is why Restaurant365 is so powerful.
Restaurant Software Companies
Although many restaurants are still using generic ERP software platforms and siloed solutions, there are, in fact, restaurant software companies that design applications specifically for supporting restaurant management. Why not use something designed by people who are experts in restaurant management and know exactly what you need? One great example of a software company like this is Restaurant 365. The best software companies like Restaurant365 provide helpful guidebooks and ebooks in the form of restaurant operations management PDF downloads and other restaurant management PDF options. By reading these ebooks, not only can you learn more about restaurant management, but you can also verify that the company that's behind the software possesses the expertise and knowledge needed to successfully run a restaurant. Restaurant365 has many years of experience helping restaurant managers and serving the restaurant industry.
Our system is designed to provide an unprecedented level of usability, visibility, and functionality. Unlike other platforms that merely seek to solve one specific problem, we take a comprehensive approach, connecting all the different devices and processes within your restaurant so that they can "talk" to each other. This is why we've designed Restaurant365 to assist your HR services, day-to-day management, marketing administration, and financial management. R365 really is the best tool for the job when it comes to restaurant management.
The case studies we have shared on our website effectively demonstrate the wide range of different restaurants we have been able to serve. From large franchises to independently owned small businesses, we can help you simplify your restaurant management, break down the walls between your processes, and give you complete control over your restaurant, all from one, easy-to-access place.
Accounting and Payroll Software | Accounts Payable Process | Best Inventory Management Software | Best Restaurant Management Software | Food Inventory Management | Inventory Management | Inventory Management Software | Inventory Tracking Software | Kitchen Operations | Kitchen Operations Checklist | Online Restaurant Management System | Restaurant Management | Restaurant Management System | Restaurant Software Systems | Restaurant Staffing | Restaurant Staffing App | Restaurant Staffing Guide | Workforce Payroll
R365 Customers Succeed with Restaurant-Specific Operations
The executive team and operations managers get a snapshot of the important things every day without having to hunt for them. Restaurant365 has been a game changer administratively. We can more easily see how we're doing versus how we thought we were doing. If we're not hitting our goals, we can get ahead of it faster.
Food Fight Restaurant Group
The ability to manage all operating metrics, like the prime costs of food and labor, will make it easier for us to provide benchmarking and support to our franchisees. They can see immediately how their results compare to other franchisees and the company performance.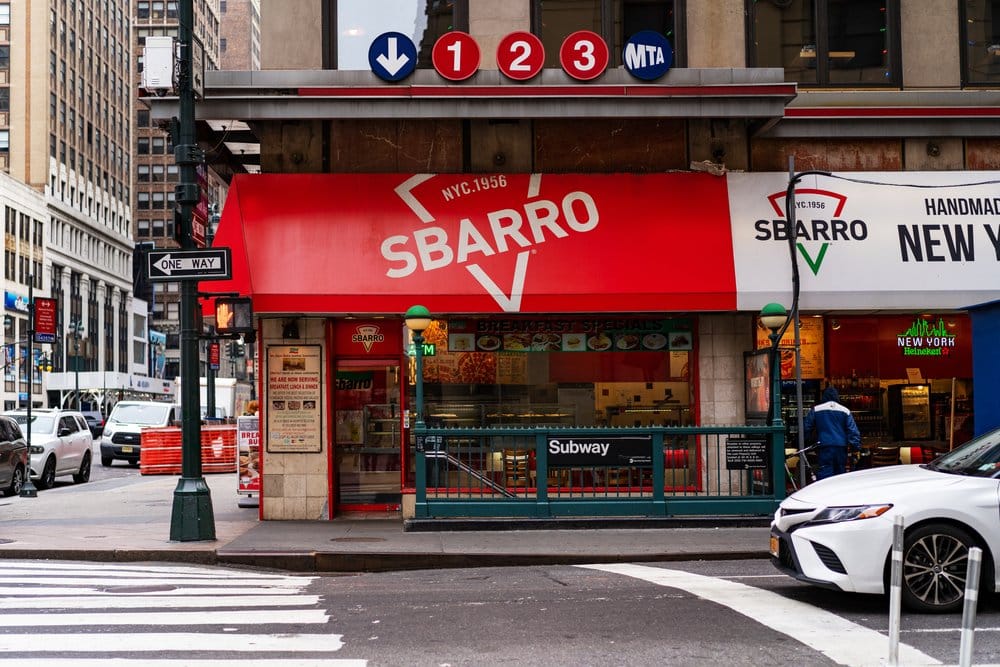 I've been in this business for forty years, and R365 changed the work I do for the better—more than any single thing I've ever done.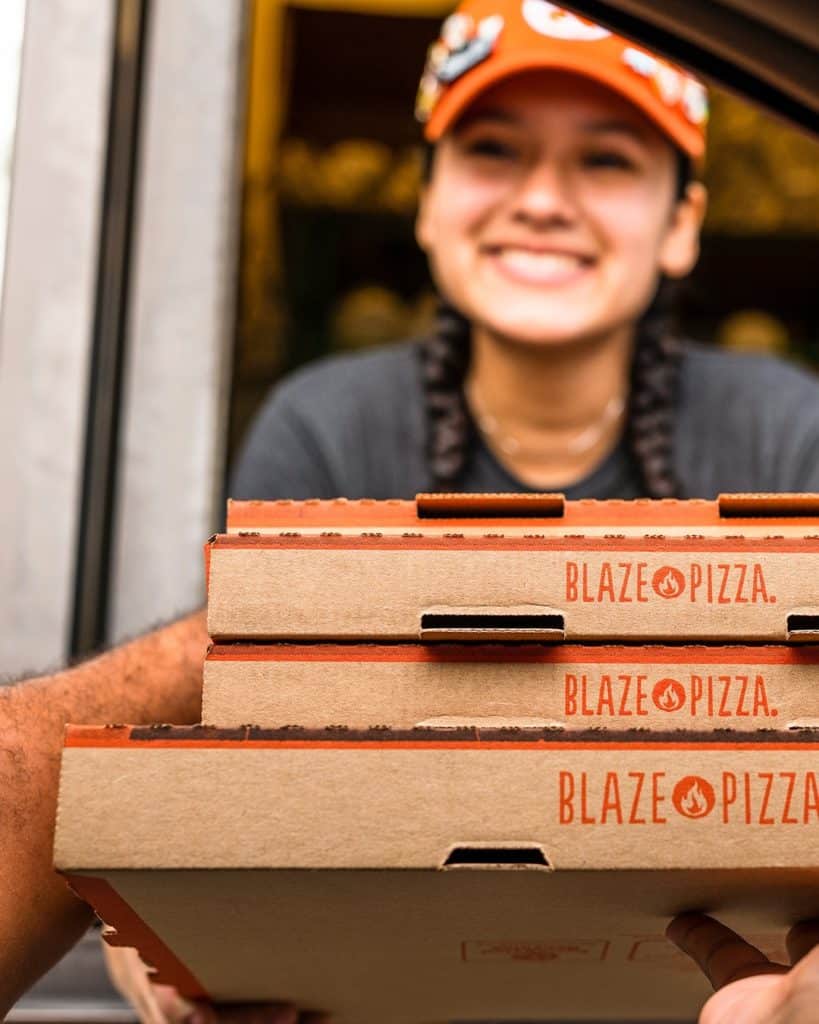 Boost Margins with a Restaurant-Specific, All-in-One Platform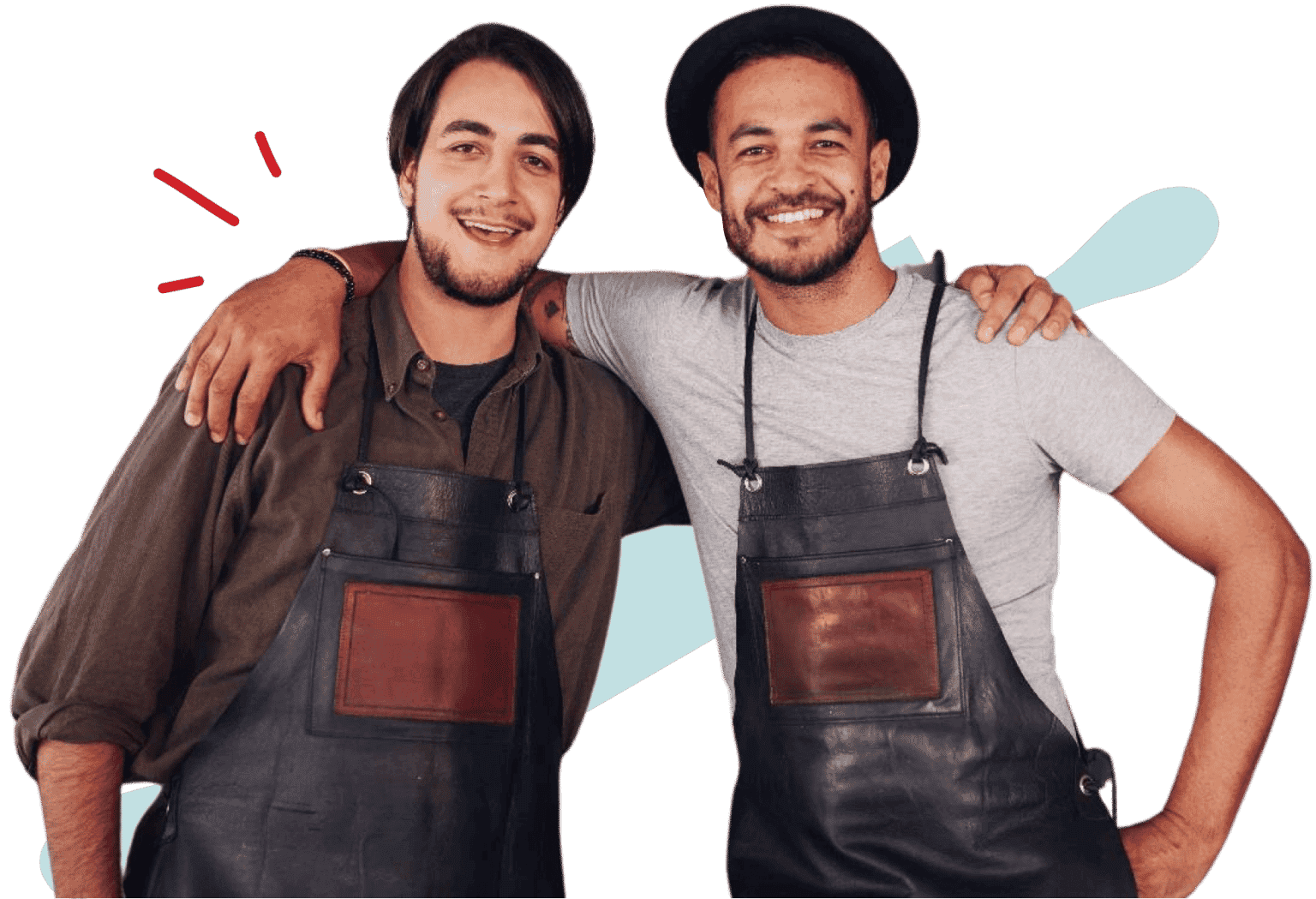 Looking Solely For Restaurant Operations Software?
We get it, you're on the market for store operations software and you'd like to stick with your current accounting and workforce platforms. No problem!
See How You Can Save Money with R365
Request a Demo of
R365 Store Operations
Learn how R365 Store Operations can help you master back-office operations.